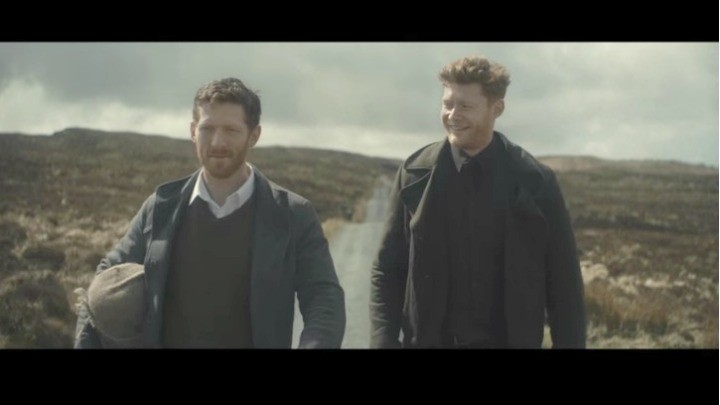 By now you've surely heard the devastating news that Australia's champion surfer Mick Fanning (yes, the one that punched the shark) has lost his eldest brother to a drug overdose this week.
The 34-year-old surfer has valiantly pushed through two finals heats since finding out, the media zooming in on his heartbroken face, trying to capture the tears he has tried to hide.
The surfer took to Instagram to express his feelings, posting this beautiful message:
At this time of year, there are so many of us who have a loved-one-sized hole in our hearts, remembering the people we lost and miss every day. We can experience a huge melting pot of emotions, from fond memories to heartbreak.
Nothing we've seen quite captures the beautiful side of loss as well as this recent ad for the scotch whiskey, Johnny Walker. Timelessly shot with beautiful scenery, it is both devastating and heart-warming at the same time.
Who are you remembering this Christmas?
Comments