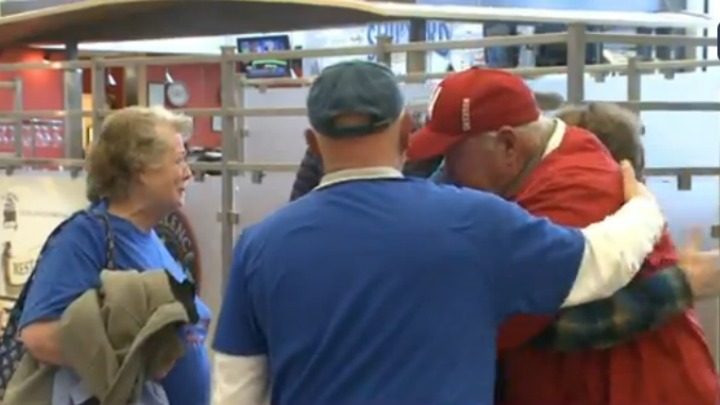 This is the kind story that you think would only happen in movies or books but it actually happened to a real person and his name is John "Jack" Etgen.
Jack was just a baby when he wad adopted back in 1949 in Danforth, Maine. He had no clue that he was adopted until his mum told him after high school.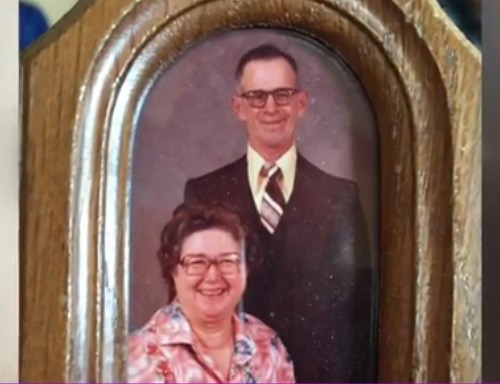 For decades, Jack searched for his birth mother with no success. The only information he had about his mother was her name, Gertrude Cropley Kinney. "I've always had a notion to find my mom, you know… but didn't quite make it," said Jack before bursting into tears.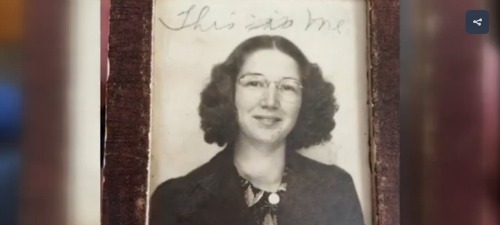 He got older, got married, and had four kids of his own and then 14 grandchildren. He had no idea that his family size would grow almost immediately.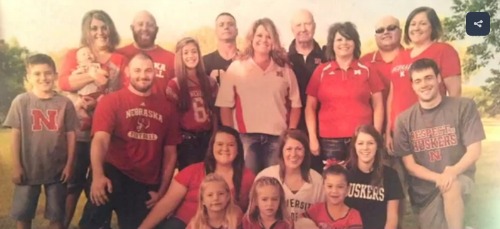 After failing to find his family himself, his daughter stepped in and did a Facebook search. The search led her to a Family Reunion Facebook page, which led to a phone call with Sam Hafford — one of the eight siblings Jack had no idea he had.
"I was sleeping when the call came in," Hafford said. "My wife took the call. The girl on the other line said, 'I think your husband is my father's brother.'"
Though Jack, 66, found out that his biological mother passed away in 1996, he was too happy to meet the siblings he had been separated from.
Jack travelled 16oo miles from Nebraska to Portland to meet his family and when he finally did, one his brother's said, "Long time, Jack."
Two of his brothers, Sam and Bob Hafford, tearfully embraced him as soon as they met for the first time at the Portland airport in Maine on April 25.
"Usually I'm not a crier," said Jack to Today, "but I'll tell you what, it was something. It was like we knew each other forever."
Watch what happens next on this emotional reunion between Jack and his long lost family…
How did this story make you feel? Have you heard of similar stories?
Comments