Australia's top baby names: Is your grandchild's on the list?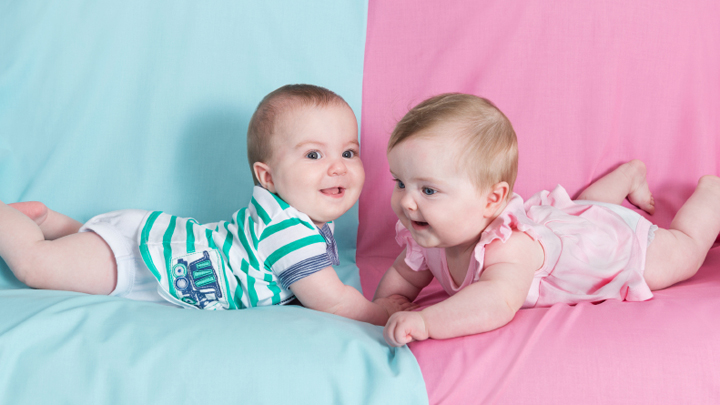 Choosing a name for your child was either a long process of back and forth with your partner, or it was easy – they were named after someone or one name really stood out. But when you're a grandparent, often you don't have a say in the name, so every now and then it's nice to know that your grandchild's name is well-loved by others too.
A new list of 2014's top baby names have been released and it looks like some classics have made the grade!
According to Essential Baby, the top baby names in Australia last year both started with an 'O': Oliver and Olivia. Other popular names included William, Jack and George for boys, and Ruby, Grace and Emily for girls.
All the names on the list are beautiful in their own way, and it looks like more popular names such as James and Emma have taken a back seat to let other names soar to the top.
Happily, some more classic names are making a comeback, such as Evelyn (now number 32 on the list), Eleanor, Penelope, Marjorie, Rosie, Dorothy, June and Rosemary; and Harvey, Cassius, Theo, Otto, Walter and Franklin.
Ad. Article continues below.
These are the top 10 baby names by gender – is your beautiful grandchild's name on the list? Why was their name chosen? Tell us the lovely story below.
BOYS
Oliver
William
Jack
Noah
Thomas
Lucas
James
Ethan
Alexander
Liam
GIRLS
Olivia
Charlotte
Mia
Ava
Amelia
Emily
Sophie
Chloe
Ruby
Grace