Australia's family photos are the key to our history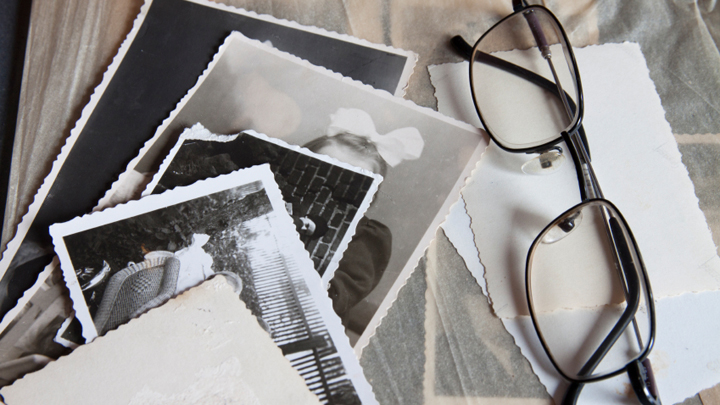 Your family photo albums are more than just personal mementos – they are evidence of the history of a nation.
This weekend, the Victorian Archive Centre will be opening its doors to the public for its annual Dig The Archives Open Day. The day aims to showcase the centre's huge repository of archives-almost 100km long-as well as instruct visitors on researching their own family histories.
Since March, the Public Records Office Victoria has run a competition encouraging residents to submit photos from their own collections. The winning photos are to be displayed at the upcoming open day, and were judged to be the most artistic, the rarest, and the most historically fascinating of those submitted.
Source: ABC
Ad. Article continues below.
William R. Rainey, whose photo (above) has been selected for the archive, spoke to ABC News about his submission.
"My parents had a 40-acre farm at Thomastown and he did jobs like this to help pay the mortgage…Unfortunately he was killed in a tractor accident while working on a neighbouring farm. He was 37 years old."
Mr Rainey's photo is one of several from the era, but shows a unique and relatable part of life. His photo reminds us that Australians have always done what they must to get by, and that our ancestors worked hard for everything that they had.
Other competition finalists include Matthew Wilson, whose photo depicts his great-grandfather and grandmother. The photo was taken in 1919 after the birth of their first child.
Mr Wilson, recorded how after being wounded in action in the First World War, his great-grandfather returned to Australia.
Ad. Article continues below.
"Nursing my Edward back to health, Kitty fell madly in love with [him] and were soon married".
The open day event takes place this Sunday, 2nd May, and will offer guided tours around the archives, information sessions, and workshops on researching family history.
Source: ABC
Do your family photos tell a story? Do you know your own history?