Australia's biggest drinkers revealed...and they're not who you think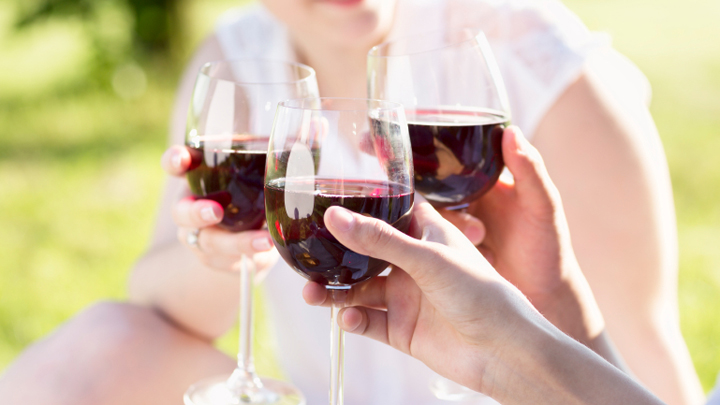 It has been found that our nation's heaviest drinkers are not who we thought they were – in fact they are polar opposites.
If your daughter or granddaughter has been to uni and has a well-paying job, there's a high chance she's also a drinker – the biggest alcohol consumers were found to be either well-educated women or uneducated men, according to a new report by the Organisation for Economic Co-operation and Development.
The OECD report has interestingly showed that dangerous drinking occurs are opposite ends of the social spectrum, meaning that for the first time in a long time, women could be become the new target of public health messages aimed at reducing how much alcohol is consumed – alcohol is linked to heart disease, which is Australia's biggest killer, as well as a range of other health issues including liver damage and brain function.
The report found women who were higher educated, with a higher socio-economic status were more likely to be dangerous drinkers almost all of the 15 countries studied, while the reverse was true for men.
So why are educated women drinking more? According to the data from the report, Tackling Harmful Alcohol Use: Economics and Public Health Policy, the may be caused by stress from their high-paying jobs, or by social pressure – it's now much more acceptable for "classy" women to drink in excess.
Ad. Article continues below.
"More years spent in education, improved labour market prospects, increased opportunities for socialisation, delayed pregnancies and family ties, are all part of women's changing lifestyles, in which alcohol drinking, sometimes including heavy drinking, has easily found a place," the report said.
Even Public Health Association chief executive Michael Moore was surprised to see wealthy women among the biggest drinkers as less educated, poorer men were already on the radar.
"To find that it also applies to higher educated, higher socio-economic status women is a really interesting finding that will need us to make us re-think how we target messages", he told Fairfax.
Overall, Australia adults drink the equivalent of 10 litres of pure alcohol each year, whereas the global average is around nine litres.
But even our younger grandchildren are starting to drink earlier, with girls catching up to boys. 40 per cent of 15-year-olds have been drunk before.
Ad. Article continues below.
It's clear that this report highlights the need to regulate access to alcohol and educate the public on its dangers.
Tell us, what conversation will you be having with your grandchildren or even adult children? How should alcohol be promoted, if at all? Should it be treated like cigarettes or is it everyone's free choice? Are you worried for your grandchildren?