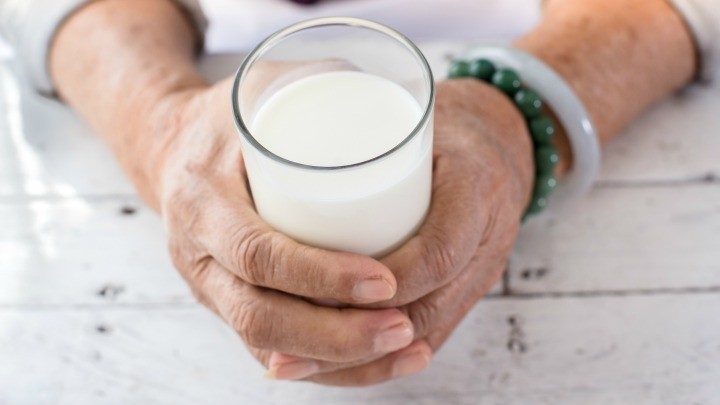 This year's winners of the prestigious Sydney Royal Cheese and Dairy Show have been announced! Products from Coles and Aldi have received top honours, along with a range of independent brands.
Here is 2016's list of champions, as voted according to taste. Are these products in your fridge?
MILK: ALDI's Farmdale Fresh Full Cream Milk
CHEESE: Coles Extra Reserve Cheddar
YOGHURT: Gourmet's Vanilla & Rose Organic Yoghurt
ICE CREAM: Harry & Larry's Peanut butter fudge ice cream
CHOCOLATE MILK: Coach House Dairy Chocolate Milk
DIP: Brilliant Food's Smoked Kingfish Rillettes dip
Are you surprised by any products on this list? Do you eat these champion dairy products, or do you have other favourites?
Comments