Australian war veterans are returning to Vietnam and deciding to stay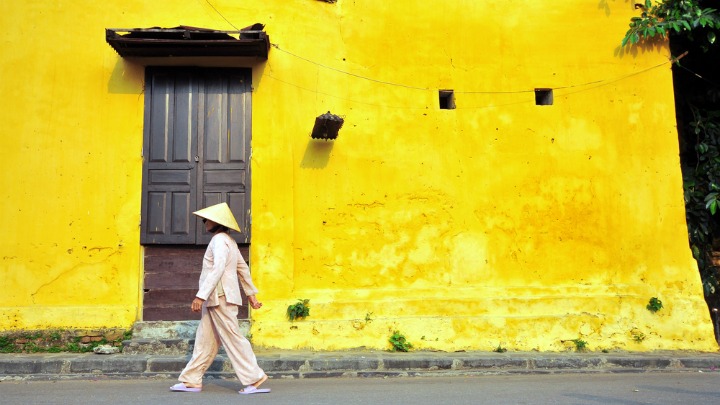 Image: Arsenie Krasnevsky / Shutterstock.com
Some of the Australian men who fought in the Vietnam War have returned to the site of Long Tan, where 108 ANZACs famously battled up to 2,500 Viet Cong forces on the August 18, 1966. But they're not just visiting to remember their fallen comrades, some of them are even deciding to stay.
According to ABC News, many veterans are returning to the country to gain a sense of closure on the atrocious events that occurred, but then realise that the country could be a great place to retire on a budget.
Read more: 50 years after heroic battle, Long Tan veterans to finally receive gallantry awards
"People come over here and they're in a very bad way with PTSD [post-traumatic stress disorder]," Peter Taylor, an Australian Army 5RAR who was in Nui Dat in 1969 and 1970, told the ABC News.
Ad. Article continues below.
"They can come over here, meet these friendly, beautiful people," he says.
"All is forgiven for us for doing whatever we did to their country and they really accept us back and they love Australians."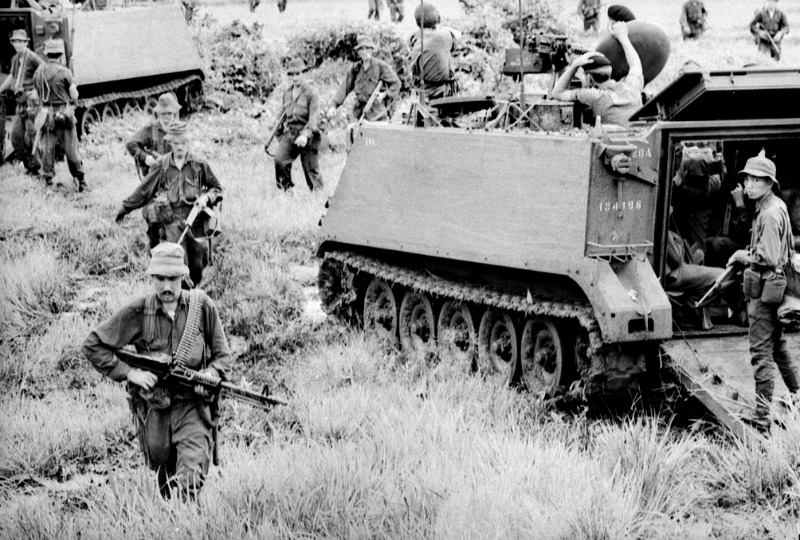 Image: Flickr/Australian Vietnam War
It's not just a sense of closure that is bringing Vietnam War veterans back to the country, others have decided that the relaxed culture in Vietnam is more aligned to their lifestyle needs and wants, especially as they begin to feel left behind by a rapidly changing society in Australia.
Ad. Article continues below.
Read more: Vietnam War nurses tell their stories
"Back home, you have five beers and some bloke with barbed wire through his nose tells you, 'Sir, you've had enough'," Taylor said.
"That's okay for you young blokes, who grow up with that, but it's hard to hear for the men who built the country."
Much more concerning for Taylor, and the other war veterans who live in the country, is the fact that being on the pension has made it difficult to live comfortably in Australia anyway.
This is backed up by a report that found that one-third of Australian pensioners live below the poverty line, making Australia one of the least financially secure countries for mature people.
Can you sympathise with the war veterans who feel left behind and decide to move to Vietnam? How will you be remembering our ANZACs on the anniversary of the 1966 Battle of Long Tan?