Australian lawyers warn of rise in greedy relatives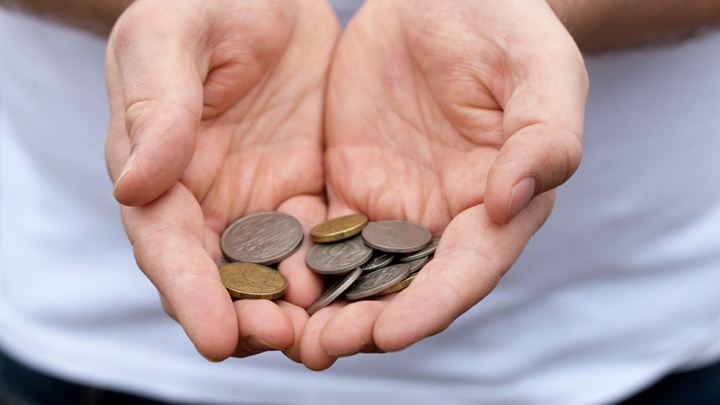 Lawyers and health workers are warning older Australians of an alarming increase in financial abuse, unveiling a sad secret of our ageing population.
According to Kristy Mackie, from KRM Legal and chairwoman of the Queensland Law Society Elder Law Committee, the problem is only about to become worse as more and more of the population turns 60, and the lack of legislative ­reform and better protection for victims.
The latest Elder Abuse Prevention Unit report revealed a 20 per cent rise in elderly financial abuse cases in one year in Queensland alone, and a doubling of cases over the past decade, reports The Australian.
Shocking, more than $56 million was misappropriated from 139 elderly people through abuse of powers of attorney in the last year alone.
So who is doing this to their families? Sadly, the perpetrators were mostly children of someone in their 70s and 80s, though more cases were involving grandchildren and even non-related carers.
Ad. Article continues below.
"Domestic violence against the elderly is generally not physical, but financial and psychological," Ms Mackie said.
"This is going to become an enormous issue. It is already a big contributor to elderly homelessness and poverty.
"The victim is often depending on the perpetrator for care and placed in a position where they have to chose between protecting themselves from further abuse or destroying a family relationship".
It seems some people view the money of a loved one to be their own, with the most common forms of abuse involving the misuse of power of attorney and homes being transferred to family members and adult children
"We certainly seem to be in an age of entitlement where people say 'Mum would have wanted me to have' this even though she is ­sitting in a nursing home with ­dementia," Ms Mackie said.
Ad. Article continues below.
"In these situations, the carers often don't just take the carer's pension, they refuse to give the parent access to any funds and they think they deserve for their mother to pay for a car or a holiday because they are stressed from looking after them".
While it is an issue addressed in government, not enough is being done to protect baby boomers and the growing ageing population.
"In most cases, once the money's gone it's gone, there isn't a lot you can do".
Tell us, do you know someone who has been financially abused? What happened?