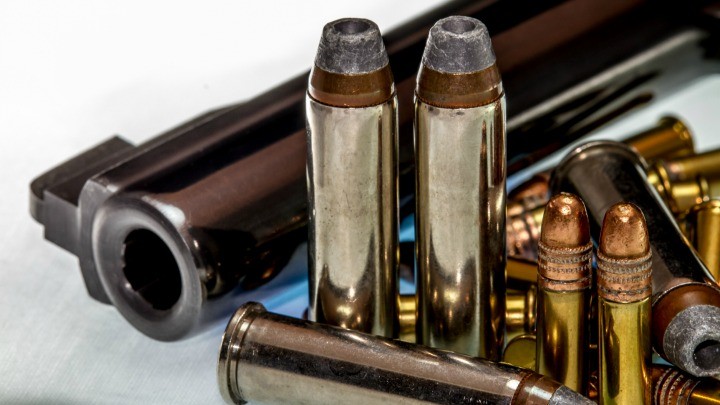 The man who introduced national gun laws in Australia, former prime minister John Howard, says the laws are no longer adequate and need tightening.
It will be 20 years this month since the tragedy of Port Arthur, when deranged gunman Martin Bryant went on a shooting spree at the former prison colony in Tasmania, killing 35 people and wounding another 23.
At the time then-prime minister John Howard implemented restrictive firearms laws to prevent further killing sprees of this nature and to address debate about gun ownership that had been a political issue since the '80s.
Howard was responding to a question from Alpha Cheng, the son of murdered police accountant Curtis Cheng on the SBS program Insight.
"I would have thought that everybody would agree that if 15-year-olds get weapons like that then there is something wrong with the laws," Howard said. "I am wholly against the watering down of the existing laws and I would encourage sensible strengthening of the current laws."
Alpha Cheng believes tighter gun laws could have saved his father.
While it's not been the first time Howard has spoken about domestic gun laws, there appeared to be support from both sides of the debate. Pro-gun members of the audience said practical laws were required for sports shooters, recreational users and those living on the land (though one could question why given the number of farmers committing suicide as a result of severe drought in Australia).
What people seemed to agree on was the need to be more consistent across the country in who can possess a firearm and the type of firearm they can own.
Do you think we need another gun amnesty?
Comments