Australian government to sell the right to immigrate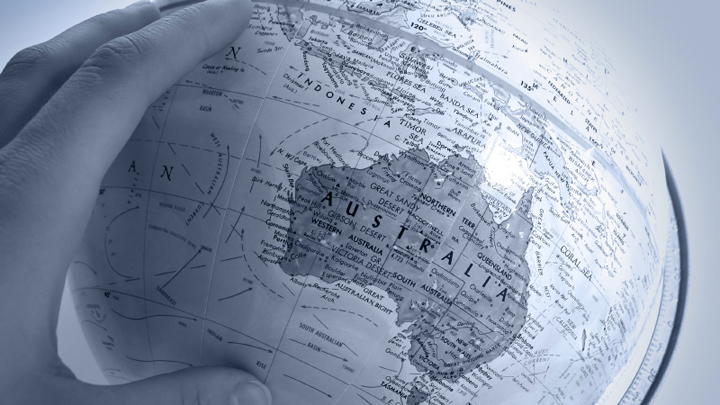 News this morning has revealed the Australian government's plan to sell the right to immigrate to Australia – with migrants no longer accepted based on their skills or family connections – under radical new proposals.
A new price-based immigration system would essentially mean that immigrants would pay an entry fee, with the potential to generate billions of dollars in revenue.
Unions and business groups are now up in arms and saying that Australia's current immigration policy, that accepts based on workers' skills and connections, should not be changed. We have skill shortages that can often be filled by migrants.
According to The Age, ethnic community groups say they would oppose any moves that would prevent poorer immigrants from re-uniting with their families.
In a Productivity Commission issued paper released on Friday about Australia's migrant intake, they proposed including introducing an immigration lottery and creating a HECS-style payment system for immigrants to pay back their entry fee. Refugees would not have to pay the fee at all.
Ad. Article continues below.
Our migrant program currently issues permanent residency visas to three streams of migrants: those with particular skills, those with families in Australia, and others who meet special eligibility criteria.
A new "immigration fee" would be a set price, with the size of the intake dictated by demand; or setting a cap on the intake and allowing demand to dictate the price of entry.
The proposed system is very Americanised, as in the US, the immigration program is less skills-focussed, using a "diversity lottery" to allocate up to 50,000 places a year to applicants from countries with low rates of immigration to the US.
So how much does it cost to live in Australia? According to Senator David Leyonhjelm, $50,000 is a possible amount.
"This would make a substantial financial contribution to the Australian budget and I hope that would lead to lower taxes," he told Fairfax.
Ad. Article continues below.
"The government is keen to see the Productivity Commission analyse these issues thoroughly".
But Australian Council of Trade Unions President Ged Kearney is worried: "We are concerned the Productivity Commission's inquiry is focused on allowing only those rich enough to migrate regardless of fulfilling the current requirements, including filling skills shortages".
A public hearing will be held after the Productivity Commission release a draft report in November, before the final report is handed over to government next March.
Tell us below: Should those wanting to live and work in Australia pay a fee? Is this fair?