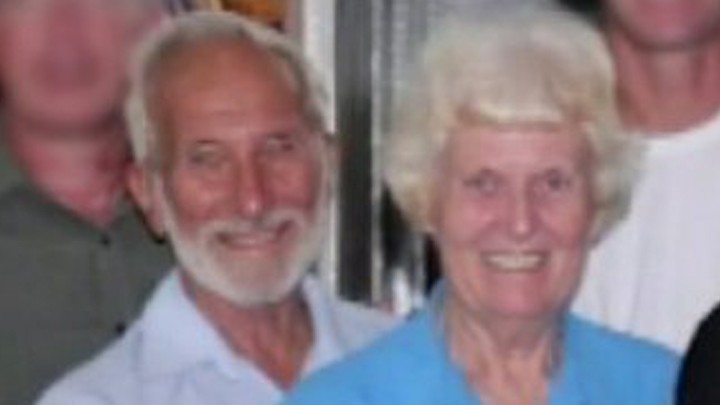 Dr Ken Elliot and his wife Jocelyn originally lived in Perth – but for the last 40 years, they've dedicated their lives to running a remote surgical clinic in the West African nation of Burkina Faso. Both were enormously well regarded in the community, where Ken worked as sole surgeon with his dedicated support staff.
According to ABC News, pair were been kidnapped on Friday and now believed to be in the hands of jihadists linked to Al Qaeda.
A spokesperson for the Elliott family said their whereabouts – and the exact circumstances of their abduction – remain unknown.
"They have dedicated their lives to providing medical relief to people in the remote northern area of Burkina Faso," said the spokesperson.
"Their commitment to the local people is reflected in the fact that they have continued there with only a few holidays since 1972. They are held in high esteem by the local people".
Dr. Elliott had previously served the Royal Flying Doctor Service in Kalgoorlie, as well as working at Fremantle Hospital.
He spoke passionately of Burkina Faso, which he described in his 50th anniversary graduation booklet as "one of the poorest countries in the world".
"Here in Djibo we have been privileged to build, piecemeal, a basic hospital which presently accommodates about 140 patients.
"Most are not in beds, but then most have never slept on a mattress… I regularly operate five to six hours a day for six days of the week. The needs are unimaginable and we tackle some horrific cases, but … the results are mostly pleasing".
News of the abduction came soon after a jihadist assault on a hotel in Burkina Faso's capital city of Ouagadougou, which claimed at least 29 lives. It is unknown at this stage if the events are connected.
Malian militant group Ansar Dine has claimed that the couple are alive and currently being held by jihadists from "Emirate of the Sahara", a group linked to Al Qaeda.
Please join us in offering our sincerest thoughts and prayers for this remarkable and selfless couple.
Comments