Australia voted the best country in the world to live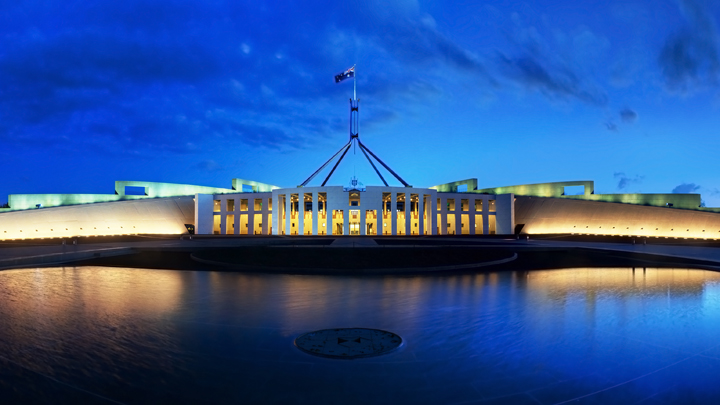 Tell us something we don't know: Australia has been voted the best country to live in, in the world. More surprising though is the city that has been claimed to be our number one as well – Canberra.
The humble capital city that most people forget about has come out on top of the Organisation for Economic Co-Operation and Development's new report. 34 countries were ranked on their living standards and their average income, jobs, health, access to services, environment, education, safety, civic engagement and housing.
Unlike those usual "Australia is the best country" polls, this is the real deal – we really do live in a great country overall. But do you agree?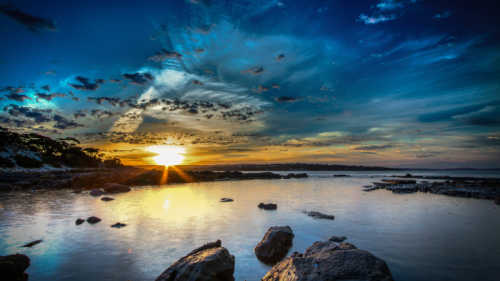 So why did the ACT beat out the other Australian states? It was mainly due to housing and affordability, with NSW and Victoria ranking well below at 6th and 7th respectively on the list of our 8.
Ad. Article continues below.
Also, Canberra has the highest average income in all 300+ of the developed nation regions in OECD's study, giving it a 10 out of 10.
We aren't doing so great in education, though…we're 13 per cent lower than the average across the 362 places in the world we were compared to. And it gets worse: we almost won the largest regional disparity in health, coming in at 4th, not something we should be proud of.
Do you think that Australia is the best place in the world to live? Where else have you lived and how does it compare? And is Canberra really our best city? Tell us what you think below.