Aussie Olympian's heartbreak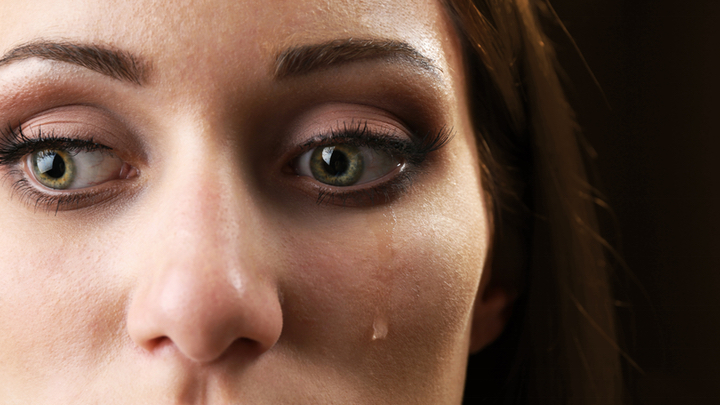 It has to be one of the most heartbreaking incidents in all of the sport.  You train for most of your life getting into the best shape that you can.  Your goal is the Olympics, and you push your mind and body to the breaking point to qualify, make it there only for a single mistake to dash your medal hopes.
For Australian gymnast Larrissa Miller this is exactly what happened.  In a near perfect routine that would have seen the 24-year-old go to the apparatus finals, it came down to one mistake that cost her the games.
Larrissa is Australia's only artistic gymnast in the Games and made a choice to do a difficult two-and-a-half tuck to get some extra points.  She didn't land the move which ended up costing her penalty points.
Not being able to hold back the emotions as she spoke to the press.  Larrissa told the AAP "Anytime something like this happens it's really disappointing; I've been training for four years for this moment".  She continued "I really went for it, I guess I can be proud that I went for the full difficulty, even if I didn't get it, I left everything out there."  Larrissa concluded by saying "That's why it's so upsetting, I know I have potential to be in finals if I hit the routine – that's the really hard part."
While it must be heartbreaking for her to be so close, Australians around the globe have shown their support and admiration for her.  What she was able to accomplish to get to the Games is an inspiration for many.
Ad. Article continues below.
Traveling to Rio as the only gymnast from Australia is an achievement in itself. Props to @Larrissa_Miller regardless xx

— Bonica Little (@Bonicalittlee) August 7, 2016
.@Larrissa_Miller put it all out there and went for it all, so proud to have her as our representative!

— Tracy (@TracyBsays) August 7, 2016
You should hold your head high @Larrissa_Miller Australia is so proud of you! You are exquisite and there will be good things ahead! ??

— M (@iloveframboise) August 7, 2016
Ad. Article continues below.
How heartbreaking must this be for her?