Are you turning your back on Woolworths?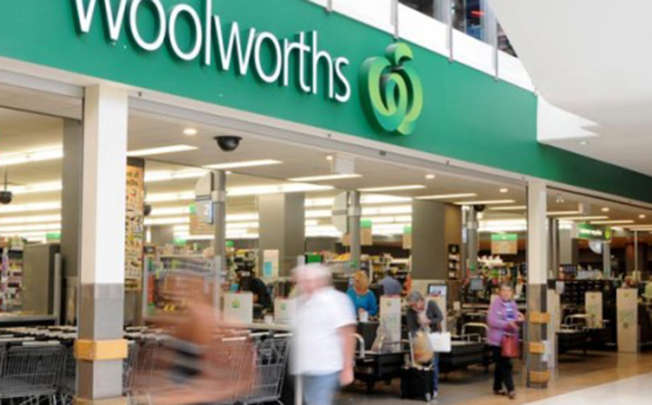 As news comes that Woolworths' CEO Grant O'Brien is stepping down after lower profits in the last quarter, the supermarket chain has been hit with another blow: its shoppers are now going elsewhere.
According to Fairfax, Mr O'Brien said he took full responsibility for Woolworths' lacklustre performance and said,
"I'm coming into my fifth year. I never planned to be around for a further three to five years. It's critical for the company that they have a CEO who will be here for the duration of the execution of those plans. That's not me".
It now seems that the company's falling performance has been felt within shops, as more and more people find Coles and Aldi to be of better value. In recent weeks, an issue with Woolworths' online ordering system has further driven customers away, as well as fewer 'specials'.
Retail experts believe that competition is becoming too strong and Woolies is falling by the wayside.
Ad. Article continues below.
Senior marketing lecturer at Queensland University of Technology, Gary Mortimer, told SMH Woolworths was having a tough time following the Anzac Day debacle.
"I suspect what's happened is strategic inertia. The Woolworths business has become so big, so large that its very difficult to remain agile, to be able to move and shift your brand and range and price," he said.
"They have now played for the last few years a catch-up game waiting for Coles to make a move and then replicating it. That's not a very good long-term strategy".
It seems to be coming down to price for many shoppers, and reliability. Consumer group CHOICE knows this – 75 per cent of us want value for money when we shop and evidently not just 'cheap cheap' plastered over walls.
So we want to know today, have you been switching from Woolworths to Coles, Aldi, IGA or other? Why?