Are you paying too much for electricity? Find out now!
Sponsored Content
Lifestyle
2 years ago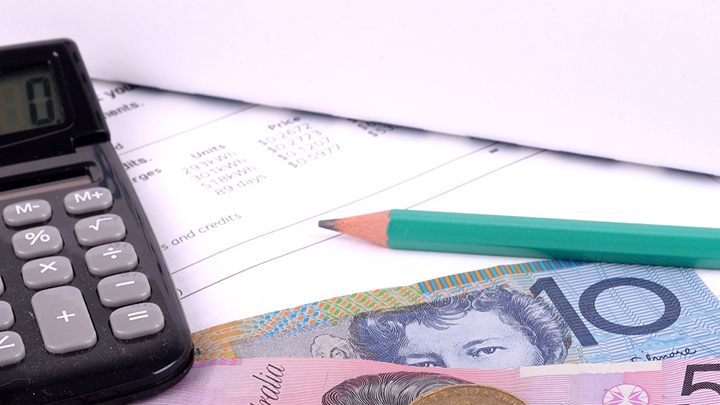 If you have a choice of electricity provider, you may be wondering whether you're really getting the best deal. With every company competing for your business, it can be hard to translate their plans and promises into simple, practical numbers.
Thankfully, this has just gotten substantially easier. With a simple online tool – and just a few minutes of your time – you can a clear and unbiased answer. Simply find your latest electricity bill and click here to begin.
If you find a better alternative, there are several important factors to consider before making the switch.
First and foremost, call your existing energy provider, let them know you've found a better deal, and ask if there are any incentives they can offer for you to stay.
If they offer discounts, be sure to find out how long this price is fixed. Once your current discounted plan ends, there is a chance your electricity provider will return you to a standard plan. You will also need to find out if you will be charged for ending your current plan.
If you decide to make the switch, the next vital step is to read the conditions of your potential new provider carefully. Some discounts will only apply under very specific circumstances (for example, if you pay online or before a certain date), so make sure they accommodate your personal preferences.
It's also important to know about the concessions available to you. As a pensioner, you may be eligible for significant savings through annual electricity and gas rebates. The government offers these regardless of provider, so be sure to distinguish these discounts from those offered by specific companies. Click here to learn more about the rebates available to you.
Finally, make sure you shop around regularly. Just because you're getting the best deal today doesn't mean the same will apply a year from now. If you have a calendar for next year (or a reminders app you use on your phone or tablet), set a date to check again.
With regular yearly checks of your energy bill, you can make some huge savings in the years to come.
Click here to compare electricity providers in your area – and learn about the other great ways you can save!
This post is sponsored by the Queensland Government and written by the Starts at 60 team. For more information on how to save on your next bill, please click here.


What could you enjoy more of by saving on your electricity bill? If you live in South East Queensland you can choose which electricity retailer you use. This means you can shop around to find the best deal to suit your home or small business. Shopping around is quick and easy. You can find and compare electricity deals on the free and independent Energy Made Easy comparison site.