Are you handing your keys to car thieves?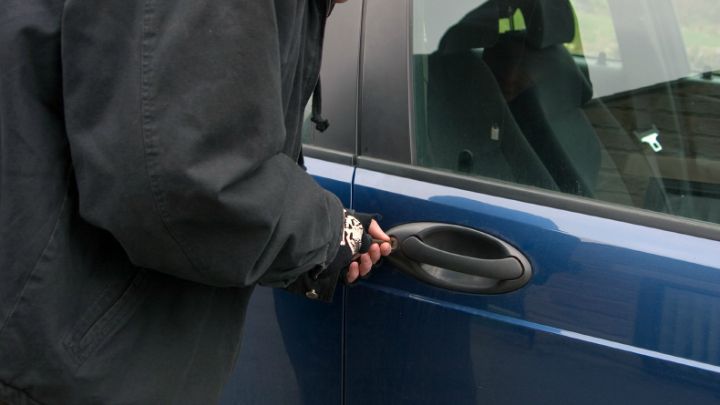 Security on cars may have improved out of sight, but thieves have adapted quickly, finding a way around the challenge – and, as this new report shows, many of us need to drop a simple habit to ensure the safety of our vehicle.
According to the latest Car Security Index, by the RACQ, car thieves are continuing to target cars that are parked at homes, and more than quarter of vehicles that were stolen in the past year were taken from people's driveways.
The new tactic by car thieves involves breaking into people's homes, swiping their keys and taking off with their car.
"The continuing high rate of theft from driveways is being driven by overall improvements in car security forcing thieves to directly target keys," said Insurance Communications executive manager Mike Sopinski.
This particular crime has increased compared to last year – and experts say it's largely our fault. Dropping our keys on the hall table, leaving them on the kitchen bench or in a handbag out in the open is simply inviting thieves to steal your car.
Ad. Article continues below.
"A staggering 44.8 per cent of people admit they don't always secure their car keys while at home. Motorists really need to treat their keys like cash," said MrSopinski.
The report also found shopping centre car parks were a prime location for car thieves.
Tell us, do you leave your keys out in the open or put them away when you get home? Will this report make you change your ways? And have you ever had a car stolen? What did you learn from the incident?