Are you being ripped off when buying free range eggs?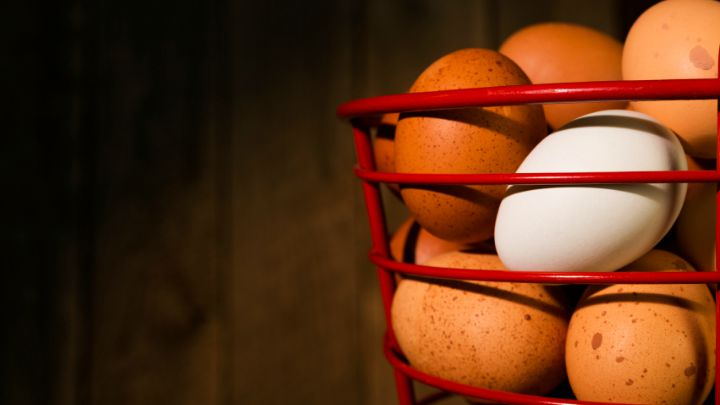 There's further evidence today that the free-range egg industry is rife with misrepresentation after a major producer was slapped with a $250,000 fine for promoting its eggs as free range when the birds never actually went outside.
The Federal Court has declared that RL Adams Pty Ltd, trading as Darling Downs Fresh Eggs, engaged in misleading conduct and made misleading representations in its labelling and promotion of eggs as 'free range', in proceedings brought by the ACCC.
The Court found that by labelling and promoting eggs as 'free range', Darling Downs Fresh Eggs represented to consumers that the eggs were produced by hens which were able to move about freely on an open range each day, and that most of the hens did in fact do so on most days.
In fact, the laying hens had been continuously confined to barns and had never had access to the outdoors.
In fact, as Darling Downs Fresh Eggs admitted, the doors to its barns were kept shut at all times so that none of the laying hens were able to access or use the outdoor range.
Ad. Article continues below.
"The issue of free range is very important to many consumers and the Australian Consumer Law requires egg producers to make truthful, and not misleading, claims," ACCC Chairman Rod Sims said. "It's clearly misleading to claim your eggs are free range when the hens that laid the eggs didn't roam freely outdoors."
He also told News Limited: "Consumers are sometimes paying a 50 to 100 per cent premium for free range eggs and they make up about 40-50 per cent of sales. We have to make sure consumers getting what they paid for."
"People are willing to pay a premium for free range eggs which they believe meet ethical or welfare standards. Businesses should not be benefitting financially from misleading claims about farming practices," Mr Sims said.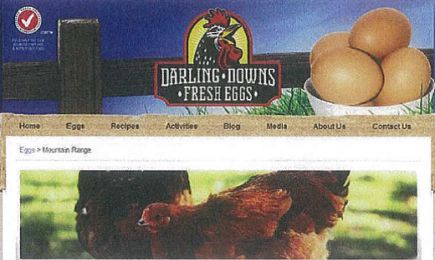 Ad. Article continues below.
Darling Downs Fresh Eggs supplies eggs from farms located in Queensland, approximately 40km south west of Toowoomba. It sold eggs labelled as 'free range' to consumers in Queensland, the Northern Territory and New South Wales.
Darling Downs Fresh Eggs supplied eggs it represented were free range under its own 'Mountain Range' label and under the 'Drakes Home Brand Free Range' label. Darling Downs Fresh Eggs also supplied eggs it represented were free range to other producers who used them to supplement their own free range egg supply.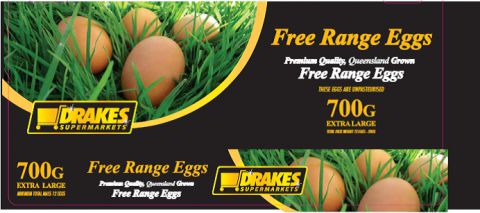 The egg producer admitted that the birds were confined during the period in question, from 31 December 2013 to 6 October 2014, however a spokesman said the reason was to contain an outbreak of avian flu. Nonetheless, the birds were still marketed as "free range".
This case forms part of the ACCC's broader work in the area of free range claims made by egg producers.
As we reported here, there is currently no national standard for free-range eggs, which can come from operations with anything between 1500 and 10,000 birds per hectare – so how are we as consumers supposed to know which eggs are legitimately free range?
Tell us, would you have bought these eggs? Do you worry that you're not getting the real deal when you pay extra for free range?