Are we the greediest first-world country?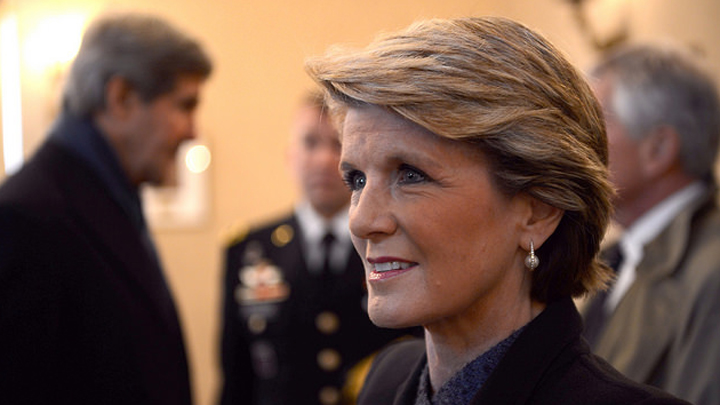 Australia's aggressive cuts to foreign aid – all in the name of "budget repair" – are raising some difficult questions. Just how much should The Lucky Country's be supporting its less lucky neighbours?
According to The Sydney Morning Herald, Myanmar's largest development organisation is accusing Australia of cutting close to $55 million previously allocated to its health care program.
The Three Millennium Development Goal Fund, which provides vital health care to poor and developing communities across Myanmar, has announced that Australia will not be giving the AU$54.9 million previously allocated to the organisation.
A spokesperson for Australia's Department of Foreign Affairs and Trade told SMH the government is "consulting the government of Myanmar on our aid program for 2015-16… Final decisions have not yet been made regarding individual investments".
This comes hot on the heels of aspiring Australian volunteers learning that their government-funded volunteering with Scope Global, Red Cross and Australian Volunteers International would also be put on hold.
Ad. Article continues below.
Australia is now expanding its definition of foreign aid to cover military and police deployments during international disasters – a definition that, if recognised, would greatly improve our track record.
Foreign Affairs Minister Julie Bishop believes this is a more accurate representation of our global role. "I think it's misleading to only look at what strictly goes through your aid program that is defined by guidelines that (don't) recognise the diversity of how development assistance can be provided in different countries".
This is far from the first time foreign aid has been cut. Back in 2012, Bob Carr diverted $375 million back into fund Australia's asylum seeker regime, fuelling some heated debates that rage on to this day.
Writing for Amnesty International at the time, Alex Pagliaro suggested this mentality was extremely "counterproductive".
"Despite being a wealthy, developed country, Australia's aid budget is already quite small and well below the foreign aid contributions of other countries like US and Canada".
Ad. Article continues below.
"In all likelihood, at least some of this money will be taken away from stabilising countries that refugees originate from – forcing even more people to flee".
Does Australia have an obligation – political or moral – to offer foreign aid? Can we be a responsible first-world nation without making financial contributions?