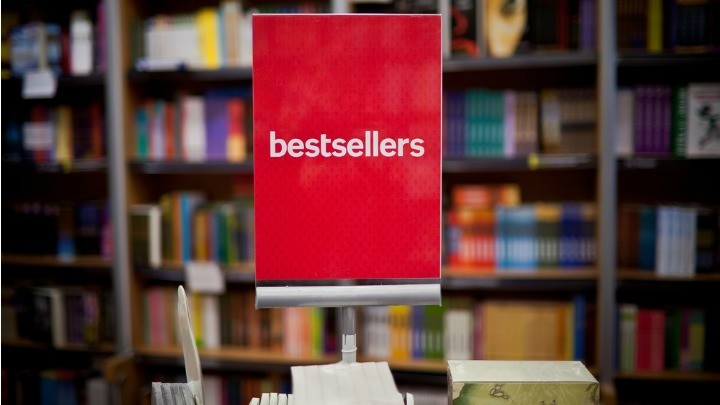 Are you a book person (as in paper-and-print books, rather than their electronic versions)? If so, you'll find reason to rejoice buried in the massive tome that is the Harper review into competition policy.
No, there's not much of a plot, but there is a recommendation to loosen restrictions on book imports, which can only mean one thing for bookworms: cheaper books.
If you've ever been to a WH Smith bookshop in the UK and filled your suitcase with three-for-seven-quid bestsellers, you'll know that new books are much, much cheaper in most countries.
The reason Aussie new releases cost $30 a pop is because of something called parallel import restrictions, which prohibit booksellers from importing books when an Australian publisher has acquired exclusive rights. The bookseller can import an overseas edition after 90 days, but only if the book is unavailable from the local publisher for longer than that time.
Advocates of removing parallel import restrictions say Australians will have access to cheaper books once they are lifted, which is great, right?
Not so say publishers and authors who believe the move will make it more difficult for emerging Australian authors who will be forced to compete with books from overseas.
Man Booker prize-winner Richard Flanagan told Fairfax media the move was an "act of ideological vandalism worthy of the Abbott era".
"For a government that claims it is committed to innovation it is a measure that will lay waste to Australian writing," said Mr Flanagan.
"It would be a sorry epitaph for Malcolm Turnbull if he were to be remembered as the man who turned Australia's most successful cultural industry into a desert."
Christos Tsiolkas author of The Slap added, "I fear that the lifting of the restrictions will result in job losses in publishing, and we writers depend on the labour and support of the people who work in the publishing industry.
"Maybe the consumer just wants cheaper books but does the Australian reader want more?" he asked.
"Do we want to have access to a range of local fiction and non-fiction that tell our stories, that go towards building an independent and vigorous Australian culture?  That provides work opportunities for young people in publishing and the culture industries generally?," said Mr Tsiolkas.
"As yet the government has not satisfied me that it cares about this question."
Would you like to see the price of books come down in Australia? Share your thoughts. 
Comments