Are we a nation out of control?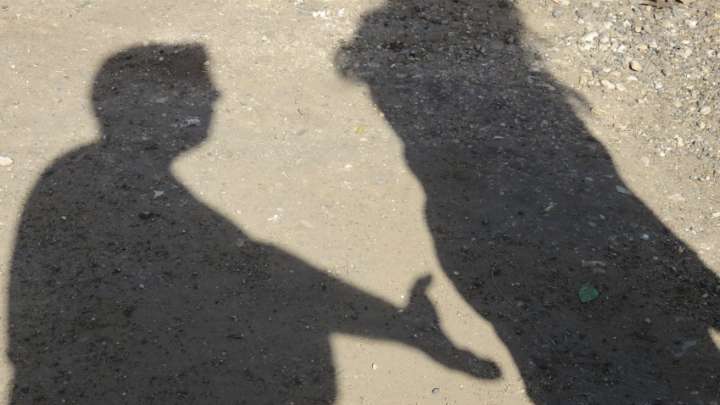 It's been a shocking week for violence, with one state in particular hanging its head in shame this morning.
What's most frightening is that so many of these attacks have taken place in public, suggesting that the level of violence has reached a point where it spills out onto the streets.
In Queensland, a young woman was run off the road, then allegedly beaten to death by her partner while she was trapped in her car. She leaves behind a young child.
Two days later, a woman was shot point-blank in a McDonalds off the Gold Coast Motorway. Meanwhile another was chased down the street by her boyfriend wielding a machete. She was rescued by neighbours who fought him off with brooms and a wheelie bin until police arrived.
Most tragically, just a few days ago, a father allegedly killed six-year-old daughter in her bed, then tried to kill his eight-year-old girl.
Ad. Article continues below.
We are at a crisis point – we simply cannot ignore the problem of domestic violence any longer, not now it is on our streets, in our "family restaurants" and on the news every five minutes.
How many generations of "sweeping it under the rug" have allowed it to get to this point? How many times in our lives should we have spoken out and said, "no, that's not okay"?
What goes on behind closed doors is now everyone's problem.
Queensland's premier Annastacia Palaszczuk has announced she will fast-track domestic-violence reforms, including the criminalisation of non-lethal strangulation. She has offered a "blank cheque" to support services that help women, children and any victim of domestic violence be safe.
"What we've just seen over the last few days is atrocious, it's horrific, it's been absolutely vicious, and it's had horrible consequences," she told press yesterday.
Ad. Article continues below.
Today we ask ourselves, what can we do? How can we stop the cycle of abuse?
Share your thoughts below.