Are robots the way of the future? Have your say...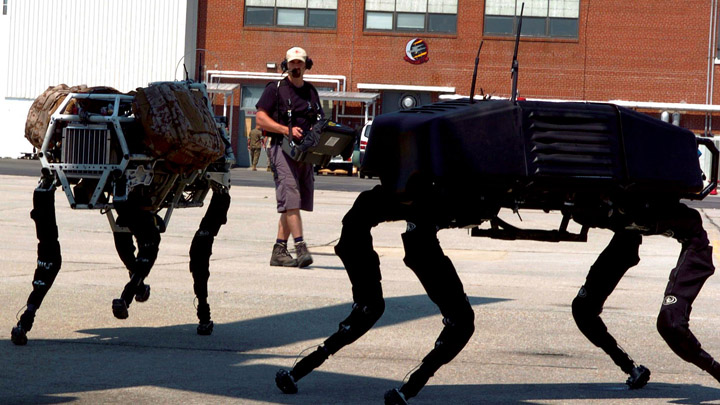 This week, technology giant Google has bought a company that makes US military robots, and the word is that this is just one of many robotics companies Google has added to an impressive research portfolio.
Google is a technology industry leader in so many ways so this is prompting us to ask, are robots the way of the future?
Our phones can already take voice commands, talk back to us, give us directions from one place to another while you are on the move, so are we already using low-level robots in our every day lives without realising it?
Some people love the concept, while others are skeptical, including Shepard Ambellas from Before it's News saying; "…Others like myself see this as the beginning of a long and dangerous road, a road which we likely shouldn't go down."
Ad. Article continues below.
So have your say, do you think robots will rule our world? Are they the only way forward for humanity or should we be staying away from the risky technology?