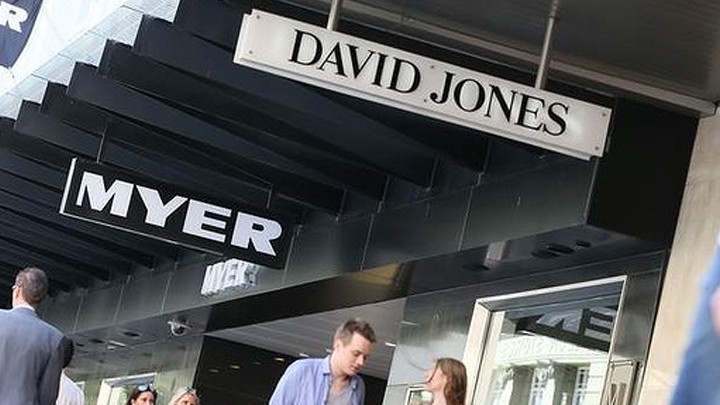 Every year, retailers such as David Jones and Myer play a tense waiting game: to see who starts a Christmas sale first. While the first to act gets a head start; the stores that follow will then scramble to begin their own discounting frenzy.
According to The Sydney Morning Herald, retailers are hoping to hold back on this practice, meaning we could be waiting longer for Christmas sales to begin.
Whether they're successful or not, though, is another matter entirely. All it will take is one retailer to act to force everybody else's hand.
While this might be good news for retailers – especially small businesses, who can be seriously affected if a retailer begins a sale too early – it could prove frustrating for shoppers, who will have to wait longer before discounts begin.
But as far as the industry is concerned, the price might not actually matter. Retail analyst Peter Ryan told SMH that there was no evidence that discounts make us likelier to buy things over Christmas.
When retailers act too early, it can lead to a big lull in between initial Christmas shopping and the last-minute present-buying rush.
"Like lemmings, retailers panic when they're in the hole … and all they do is give up margin for sales," Mr Ryan said.
David White, leader of Deloitte's National Retail Industry Group, says Christmas could still come early for many shoppers, no matter what the retailers' intentions might be.
In fact, he believes close to one third of retailers are planning to begin Christmas discounts in early december – far more than usual.
"With one in five yet to decide if and when they'll start discounting, it could be a case of who will blink first," he said.
This could also mean prices that change more frequently – for better or for worse.
"Increasingly real-time pricing decisions give retailers the ability to change prices at short notice across specific products, in specific locations, at specific times of day".
This will also be an important time for retailers to put serious thought and attention into their customer service. Mr White said that behind product range, this was the most important factor in driving sales.
"It's critical for all retailers to be asking what their different customers want and to deliver services and products that genuinely meet their expectations," he said.
"The fact more and more retailers are recognising this can only be positive for retailers and consumers."
As a shopper, how do you feel about this competitive waiting game?
Comments