Annie Lennox and Hozier belt it out in duet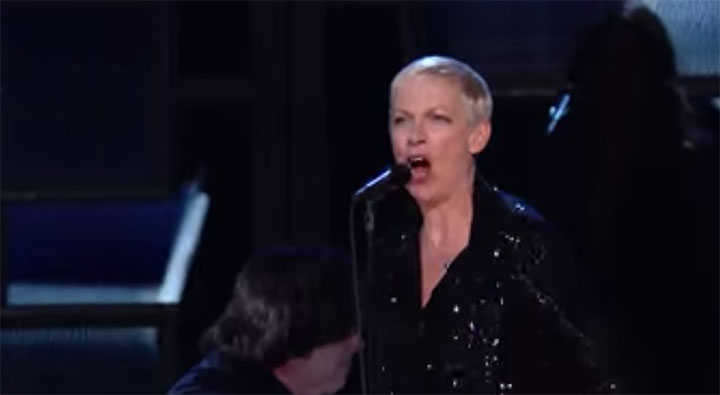 If you missed the Grammies last month you will likely have missed a most spectacular duet performance that brought Hozier and Annie Lennox together with two of their hits in one.  This duet of Take me to the Church and I put a spell on you will have you spellbound today, and is certainly worth the five short minutes it will take to do so.  Enjoy.  Are you a Hozier or Annie Lennox fan?
Ad. Article continues below.
Did you see this on the Grammies?