And the supermarket of the year is....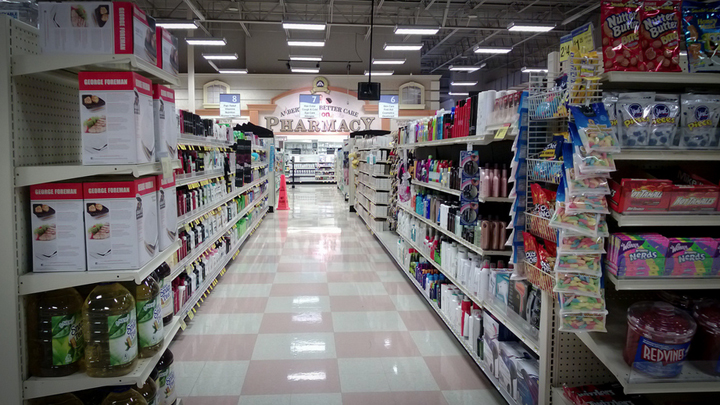 We all visit the supermarket every week but there is one grocery store that beats the rest. Yes, for the third year in a row, ALDI has been announced as the supermarket of the year.
The changing product range, coupled with cheap prices have been a winner with consumers so this comes as no surprise. Do you shop there?
At last night's Roy Morgan Research Customer Satisfaction Awards, ALDI took out the coveted title. Wesfarmers have posted a first half loss of 4 per cent today, so they will be shaking in their boots to know that the German supermarket is only getting more popular.
On accepting the award, ALDI managing director Oliver Bongardt said, "We are thrilled to be awarded the title of Supermarket of the Year in the Roy Morgan Research Customer Satisfaction Awards 2014. It is true testament to ALDI's values and our commitment to deliver Australians the best possible supermarket experience. Everything we do is designed with one goal in mind – to enable Australian shoppers to live richer lives for less. Making sure our customers are satisfied with their experience at ALDI is a big part of this, which is why we offer permanently low prices, an award winning product range and a quality in-store experience". Do you think this is what sets them apart?
Since 2000, ALDI has been trying to forge their way into our pantries and they have said that they will continue to listen to their customers and improve.
Ad. Article continues below.
Some industry professionals have been saying that ALDI is leaving Woolworths and Coles in the dust, reports B&T magazine.
Woolies and Coles have been close rivals for many years, and it seems that ALDI's ignorance of what they're doing has worked well for them…and for us.
Tell us today, do you shop at ALDI? Why or why not? Are they really the best supermarket?