An unthinkable mistake any grandparent could make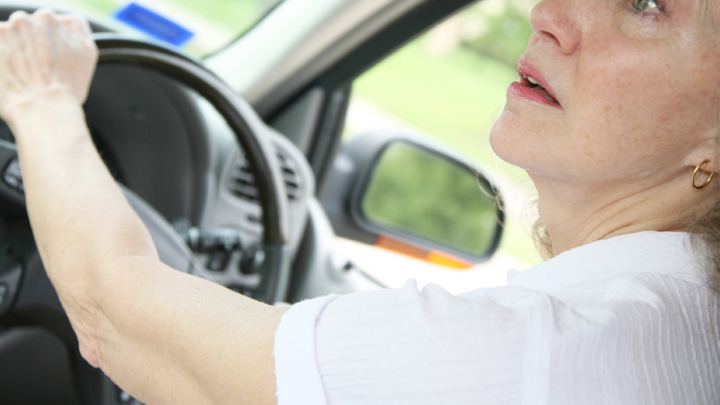 Jamie Ellison got a call that would shake him to his core – his son had been run over. But the twist here is far sadder, and a huge reminder for all grandparents….
He was taking his daughters to school and as he backed out of the driveway, he waved goodbye to his 15-month-old son who was in the doorway. Less than half an hour later, he received a frantic call from his girlfriend that their son had been run over.
Jamie then made a public appeal for information for whoever ran over his son, but in a shocking twist, police recovered CCTV footage that showed Jamie was in fact the culprit of the hit and run.
He admitted via Facebook, "Yes it was me ….I just didn't see him or feel a bump my 2 daughters in the car also didn't see or hear him…..so imagine how I feel right now to be told that I accidentally ran over my own son……think about that.
"That guilt will be with me forever".
Ad. Article continues below.
The 15-month-old boy was left lying in the road and was discovered by a passer-by after his father sadly drove over him, reports the Mirror.
In a stroke of wonderful luck, the little boy is doing well and Mr Ellison said, "Thank you guys the little man is doing so well ….sat on my lap eating and chatting away……thank you for not being so quick to judge".
It serves as a huge reminder to never reverse your car without checking to see where the children are – far too many children are run over in their own driveways every year.
Share your thoughts below.