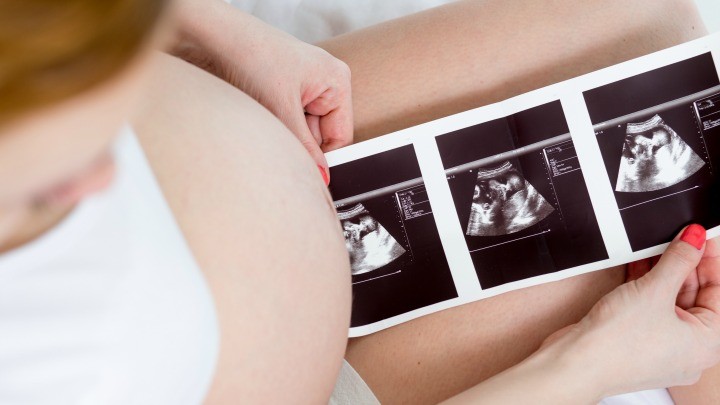 When expectant mother Sneha Mehta visited Zaventem Airport in Belgium last week, she never anticipated there would be a terrorist attack.
Thankfully Sneha, her partner and 16-week-unborn child all survived the attacks. Now Sneha has shared her anguish and hope in a moving online tribute, addressed to her future child.
Sneha intends to openly discuss the Brussels attacks with her future son or daughter, when they turn sixteen. For now, her candid words are going viral online.
"Hi Sweetheart", Sneha's letter begins. "I don't know if we already acknowledged this with you in person, but when you were 16 weeks old, mum and dad were in an explosion at Brussels Airport".
"No matter where humanity is today, I just want to tell you that life is a wonderful thing, and the world is really full of remarkable people", the expectant mother explains.
"You didn't just give mum and dad faith and reason to live, you gave the awareness and presence of mind like never before", Sneha says about her feelings during the attack.
"I felt more alive than I ever have, and I knew I had to protect you, so I was calm, composed and fully aware that we will survive".
"When we reached Sint-Augustinus emergency, and we saw you oblivious and sucking at your thumb at the ultrasound… all the mistrust, hate and angst for the terrorist attack vaporised".
"I do hope with all my heart that you are born into a better world, and if not, then you do absolute best to make it that", Sneha told her future son or daughter.
"You are absolutely precious to us, and have already been a hero today", Sneha said. "The world has sent so much love and hope your way, you owe your life to reciprocating that goodness".
"May you always be brave and healthy", the expectant parents added. "We love you beyond words, Mum and Dad".
Will the world be a better place when Sneha's child grows up? Share your thoughts on this moving tribute below:
Comments