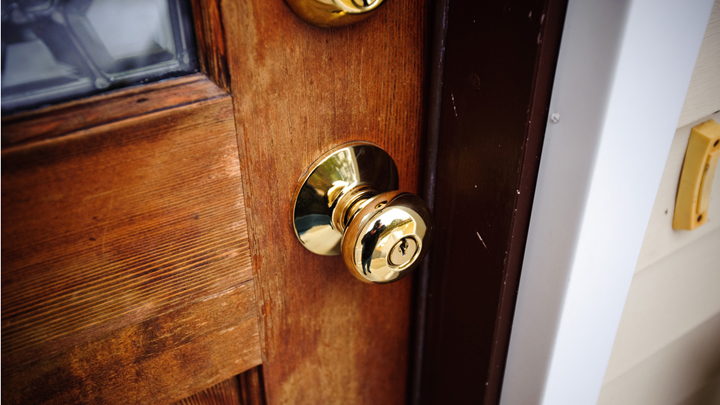 Want to keep your house safe from theft? An anonymous ex burglar has sent a letter to his Melbourne neighbourhood, telling them how to keep safe, reports the Herald Sun.
Neighbours were shocked to receive the typed letter in Rowville that appeared to be an apology.
The anonymous ex-crim said they had spent six years in jail for "opportunistic crimes, mostly property theft, either residential or vehicle", said they were "attempting to set right the damage I caused" as they were now "drug and crime free and am honest in all my affairs".
The well-written A4 letter said that the person didn't want to reveal their identity as they have a young family and spent six years in prison for many crimes. You have to applaud them for their promise to be "committed to being a productive member of society".
And the writer wanted to reiterate that they did not want to make people scared or feel unsafe – they just wanted to raise awareness.
Vehicles
• Don't leave spare car or house keys in them;
• Never leave keys in them in shops or service stations (it takes five seconds to drive off);
• Don't leave licenses in them.
Garages and sheds
• Always use padlocks where available;
• Always lock roller doors and the back door to the garage at night;
• If you have an access door from the garage to the house, keep it locked as you would the front and back doors;
• Mark items with identification pens.
Houses
• Alarm systems are cheap these days and are the best form of deterrence. Even if a burglar does enter, they won't hang around long if an alarm is sounding;
• Minimise cash lying around openly;
• Don't have spare keys for the house or cars lying around openly and make sure they're accounted for if you are in fact burgled;
• If you have pet doors, make sure you have the main door deadlocked and window latches aren't easily opened;
• If your property is stolen, enquire at pawn shops.
Tell us: do you think these tips are useful?
Comments