Aldi's new plan will blow your mind.... and ears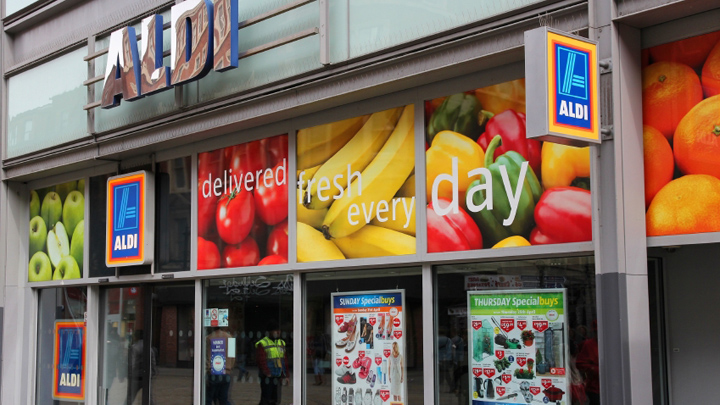 Aldi's latest plan for its customers has come a bit out of left field, but it's actually going to make our lives easier and more enjoyable.
It might seem like a bit of a weird partnership but it makes sense, and why not get on board now when you've got customers in the palm of your hand? Aldi has just announced they've teamed up with online music site Napster to launch its own music streaming service.
Now, you might be saying, "what?!" but in fact, this is great for consumers, especially those who haven't been exposed to music streaming services before. The name of the service will be Aldi Life Musik and users will have access to Napster's catalogue of 34 million songs and 10,000 audio books, reports The Age.
However it isn't free – you need to pay around $12 a month to access content via the new platform, but it sounds very worth it. Imagine being able to find that song from your teens with the click of the button and listen to it on repeat? It takes away the hassle of downloading a song, paying for it, then uploading to a device.
But is it the right move for Aldi? It seems a little different to what they're used to doing but it looks like they're getting ahead of the curve.
Ad. Article continues below.
At this stage it's unclear when it will be rolled out in Australia but one thing is for sure: Aldi certainly knows how to get customers' attention.
Tell us, will you look into using Aldi's Life Musik or do you think you'll just stick to groceries? Has this changed your perspective on the German supermarket?