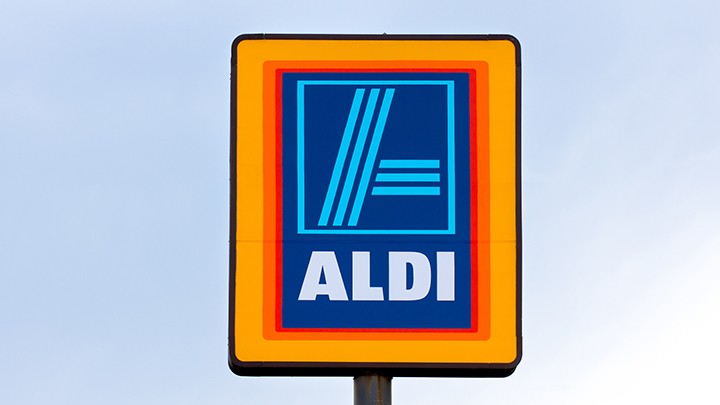 We love the Starts at 60 community. We take great pride being able to share this journey with such a thoughtful, funny, warm and honest readership.
However, you don't need to venture too far outside this space to realise not all online communities are as considerate – as Aldi just learned the hard way.
Yesterday the supermarket retailer invited its Twitter followers to answer a simple, good-natured question. However, they perhaps could have spent a little more time on their phrasing…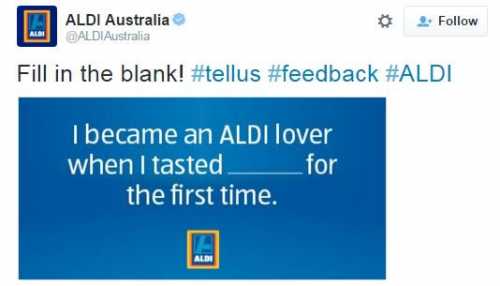 "I became an Aldi lover when I tasted _______ for the first time".
Internet users immediately leapt in with suggestions that were, to put it charitably, less-than-helpful. And as you can probably imagine, not all of them are publishable here. Aldi's social media team quickly took down the question, but that only encouraged further replies.
We have to admit it, though: we couldn't help but laugh at some of the more creative answers. Take a look at some of our favourites below, and tell us: was this fair game?
@ALDIAustralia defeat

— Slippery Seal (@slipperyseal) January 29, 2016
@ALDIAustralia regret

— Rachael (@halfwrittentale) January 29, 2016
@ALDIAustralia the bitter tears of the local store owners going out of business.

— Taylee (@arcolicastant) January 29, 2016
@ALDIAustralia Horse mince

— Jarah Crook (@jarahcrook) January 29, 2016
@ALDIAustralia the pension

— Brent Jackson (@jacksob3) January 29, 2016
@ALDIAustralia LSD

— レトロヴァーティゴ (@Retrovertigo) January 29, 2016
.
What do you think of the Internet's response? Was it funny, cruel, or a little bit of both?
Comments