Aldi unleashes its secret weapon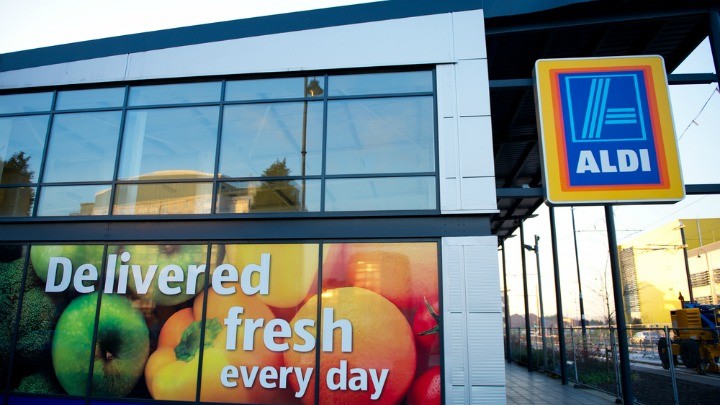 As it slowly but surely chips away at the dominance of Coles and Woolies, Aldi has deployed an unusual tactic: using Australia as its testing ground.
The supermarket chain has quietly unleashed an army of 100 volunteers known as the Aldi "Testers Club".
Those fortunate enough to get through the 17,000 applications for the club are sent free groceries for a year and asked to provide feedback on their price, usefulness and quality, The Australian reports.
The 100 testers will receive 10 items per quarter and are asked to review at least half of those. Of all the 18 countries Aldi operates in, Australia was chosen to launch the program, possibly in response to our rapid adoption of the brand.
An Aldi spokesperson said, "The Aldi Testers Club is a new product-testing and rating program that is unique to the Australian market.
"As we expand, it is our priority to remain nimble and responsive to the evolving behaviours of our customers."
As Aldi shoppers know, one of the biggest obstacles for non-Aldi shoppers is concern about buying unfamiliar brands. Hands up if you've ever served someone a biscuit only to see a shocked face when you tell them it's from Aldi?
By getting people to try new products, Aldi can break down our reliance on brand familiarity and overcome their hesitance to shop there.
Ad. Article continues below.
Which leads us to wonder, will Coles and Woolworths testers clubs soon become available to promote their own-brand products? Will we see more in-store sampling?
Because it seems that wherever Aldi goes, the other two are soon to follow.
Would you have liked to be in the Aldi Testers Club? In which areas do you think Aldi outperforms the Big Two? And where are Coles and Woolworths superior?