Aldi: the fresh food people? German supermarket signs up farmers' produce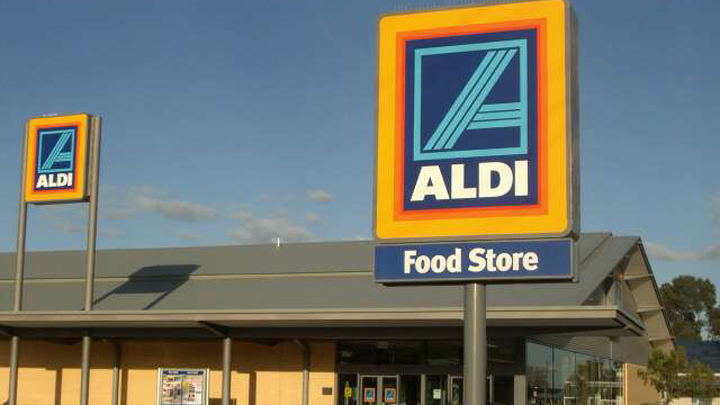 Aldi is continuing their slew of improvements in a bid to take over the supermarket sector, and now they are planning to bring in the one thing their competitors always beat them at: fresh produce.
There's no two ways around it: Aldi's fruit and veges are average at best, and they know this. Which is why the German discount supermarket wants to take on Coles and Woolies and line up with farmers and offer fresh fruit and vegetables to their customers. Real fruit and veges, from real Aussie farmers.
The competitive advantage Coles and Woolies have over Aldi will fade away, and according to Greg McMahon, owner and executive chairman of Australian No. 3 citrus grower Seven Fields, "It's not good news if you're Woolworths and Coles. I think they're scared already", he told Fairfax.
He was one of the first farmers to be approached by Aldi, and said the chain wanted to set up a distribution network for fresh produce, straight from the field.
An Aldi spokeswoman told Reuters that a "direct-from-farm supply model provides efficiencies for our suppliers and value for our customers".
Ad. Article continues below.
"As such, Aldi will continue to explore a variety of supply chain models," she said.
It's worked in other countries, with Aldi's UK branch having success with fresh produce to compete with Tesco.
This isn't looking like good news, particularly for Woolworths, and as we reported on Wednesday, their profits are falling and their CEO has just jumped ship.
It's now looking like Aldi is going to becoming more and more like a one-stop shop for everything you need so you won't have to go anywhere else. But is that what we want?
So we want to know today: Will you go to Aldi if they implement fresh produce?