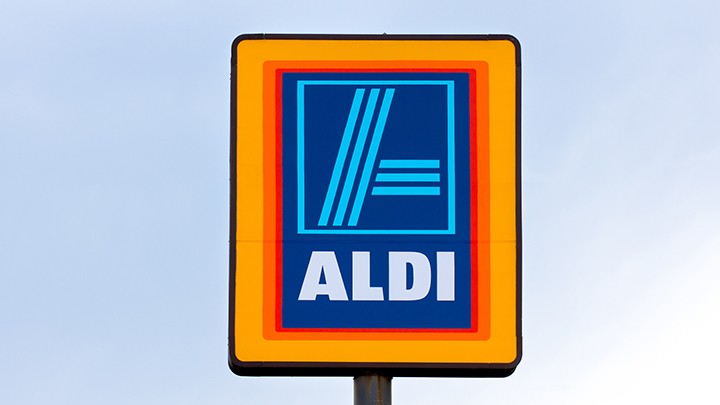 While it is nothing new that packaging on products might tell a small mistruth or two most still have expectations that we are getting what's on the packaging. For example, if you look at most "Low Fat" products while they might be lower in fat they will be higher in sugar.
The consumer watchdog group Choice has come down on the big brands like Kellogg's and Aldi for purposely misleading customers. These brands package their products with wholesome images of fruit only for the reality being that there wasn't much, if any, actual fruit.
Out of the 224 snack bars that were reviewed by Choice, it was found that many tried to disguise added sugar as fruit. The head of media at Choice, Tom Godfrey, has pointed the finger at Kellogg's and Aldi as the biggest offenders labelling them "farcical".
Tom told the Sydney Morning Herald "If you're putting your kid's lunch box together, you'd be far better off with fresh fruit and some whole grain crackers". It would be better than the lowest-ranked snack bar was Aldi's Hillcrest Chewy Muesli Brand Strawberry & Yoghurt flavour. The box showed fresh, healthy strawberries when it was made of fruit puree concentrates and a range of added chemicals.
Aldi responded to the report saying "We are proud of our truthful and transparent on-pack labelling across all our products and we encourage our consumers to look at the nutritional and ingredients stated on our product's packaging," They also added that the offending bar had a place in your diet "when included as an occasional snack in the recommended serving size".
The other focus of this damning report by Choice was Kellogg's K-Time Twists Raspberry and Apple flavour which contained no raspberries and only 2 percent apple. Tom said "K-Time Twists are packed with sugar, juice concentrate (a form of added sugar), apple powder, fructose (another added sugar), brown sugar (more added sugar), a range of thickeners and other additives. It's a stretch to depict actual fruit on pack".
Kellogg's also responded to the report saying "Our new packaging clearly says the product is raspberry and apple flavour. We are not suggesting they are a replacement for fruit. Any images of fruit are to show the flavour you can expect".
Should we expect better from these manufacturers? Will this mislabelling stop you from buying from either brand in the future? Has the Aldi shine started to wear off?
Comments