Aldi reveals Australian profits – so how could they use the money to improve?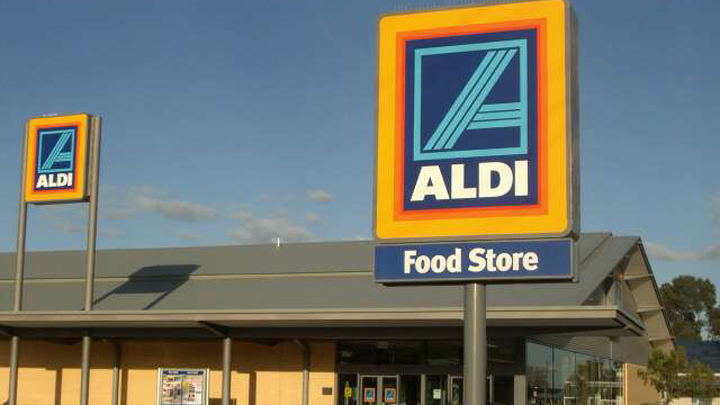 It's no secret: Australians love Aldi. We like their no fuss approach to the typical supermarket – there's no sales assistants walking around, they only have one line of each product, and they don't have free plastic shopping bags. And that seems to have truly worked for them, if the numbers are anything to go off.
Today the German supermarket chain has revealed their Australian profits to prove that they are paying taxes in a Senate inquiry.
Currently, Aldi is a limited partnership, meaning it doesn't need to show its accounts to ASIC, and it's had some up in arms, including Wesfarmers CEO Richard Goyder who wanted a good look at their taxes.
Aldi's profits have truly soared, with $2 billion growth in three years, and pre-tax profit doubled in the same period, and they're only going to go up from here, according to industry insiders.
They're expanding their stores and building new ones, often right next door to their competitors Coles and Woolworths.
Ad. Article continues below.
When submitting their evidence to the enquiry, Aldi said, "In summation, as evidenced above Aldi wishes to make it explicitly clear that it does not engage in the inappropriate pricing of international related party transactions for the purposes of artificially reducing taxable profits in Australia.
Knowing this information about their profits, it makes us customers wonder, if they're making that much money, could they slightly change their model to please even more customers? Or do we avoid breaking something that isn't broken?
What would you like to see change in Aldi? Would you like more sales assistants, or perhaps more fresh food and veg? Tell us today.