ALDI have something new for older women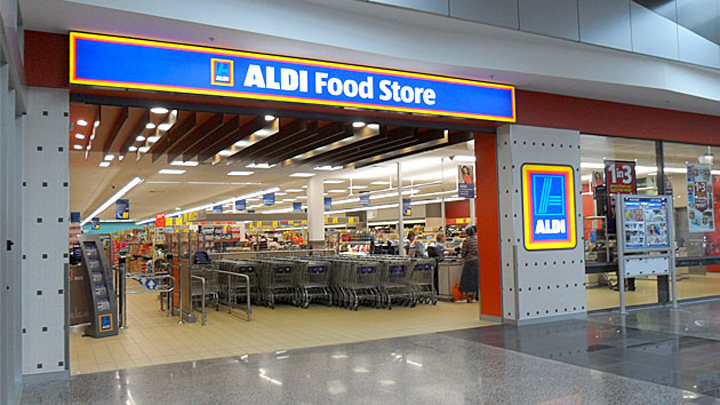 ALDI is continuing their reign as one of our favourite supermarkets, and their latest plan to get older women into their stores could be a winner.
Yesterday we reported that the German supermarket was building 80 more stores and now, they've revealed the latest line that could get even more females in the door.
ALDI Australia are launching an exclusive anti-ageing skincare range in their stores, tailored especially to mature women. The luxury skincare line boasts a selection of products for under $25.
So what is so special about these new products? They're made with grape seed extract (the same used in premium French wine) and injected gold.
Your nearby ALDI store will stock the five anti-ageing creams and serums, with the expensive item priced at $24.99 and the cheapest at $19.99, from today.
Ad. Article continues below.
LACURA Cuvée Royal has been developed by top European skincare experts and dermatologists and ALDI has said it will help to 'smooth and revitalise' skin while being 'competitively priced in the market', reports the Daily Mail.
The range also contains QT40, a dermis activator that assists in refining skin structure and improving skin softness, so it really does seem like it ticks all the boxes when it comes to what older women look for in their skincare.
We can expect good things too – the range has been a hit in the UK with rave reviews.
Will you give it a go? What else do you buy at ALDI?