Alarming new research shows our grandkids aren't learning the right things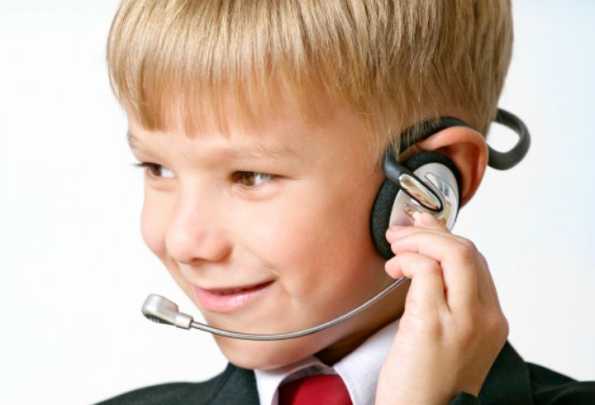 You probably remember your first job very clearly and the feeling of being very grown up and finally earning a wage. You had some money to spend and some to save for your future – your first home, a holiday, maybe even a car. It was a real right of passage and a coming of age.
But things are changing and those feeling may not be ones our grandchildren get to experience in quite the same way. New research released today shows that almost two-thirds of Australian students are being trained for jobs that will disappear or look completely different in the future, a statistic that is "deeply alarming" and warrants the "serious" assessment of the vocational education sector.
The New Work Order report, released today, and reported in The Australian also analysed 405 occupations in Australia to show 60 per cent of all workers will need to be able to configure and use digital systems or build digital technology.
The new research commissioned by the Foundation for Young Australians reveals 58 per cent of stud­ents and 71 per cent of vocational education students are on a career path that may dis­appear or be funda­mentally rerouted.
"This is deeply alarming because not only are they studying and collecting debts for futures that don't exist but no one is telling them these futures don't exist," says  foundation chief executive Jan Owens, who is quoted in The Australian today.
It is no longer enough to just be a "digital native" who can use technology to communicate or perform­ tasks.
Ad. Article continues below.
"This is not as simple as just being able to turn on a computer," Ms Owens said.
"As it stands, we are waiting until Year 9 to start serious digital skills training, which is way too late. We should be starting in prim­ary school."
The report makes clear that Australians aged 15-24 are disproportionately affected by the tectonic­ shift in the way jobs are automated, globalised and shared, with low-skill labouring, retail and administration jobs hardest-hit.
Ms Owens also said that typical young Australian starting part-time work today would be employed­ in 17 different jobs spanning five careers over their lifetime.
Which skills do you think our grandkids will need to survive and thrive in the future? Do you feel they are being taught the right things?