Age ain't nothing but a number: Emma Thompson breaks the ageing mould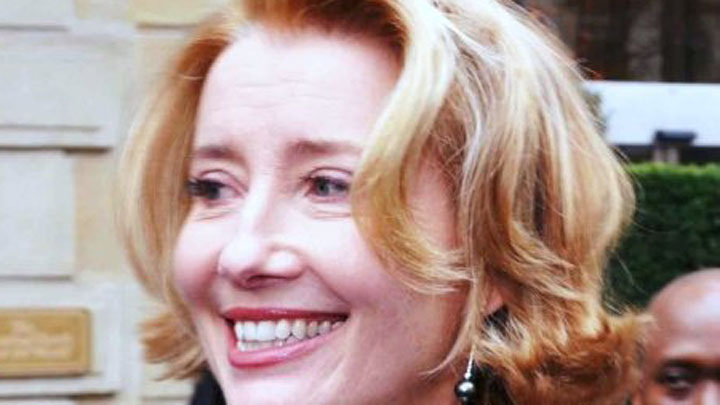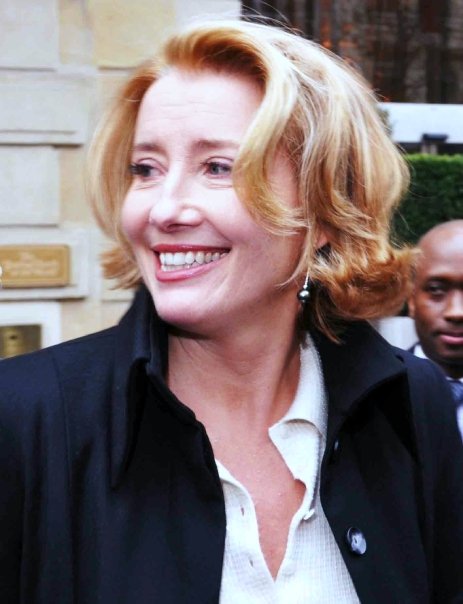 Emma Thompson may be a Hollywood actress, but she has her feet firmly on the ground. We couldn't resist covering this when we heard that Emma had candidly spoken in-depth with The Guardian about her life and how she embraces being 55.
She's a screen siren and has a certain way of speaking about herself and the world that we could all learn from. Unlike some in the entertainment industry who have become jaded and too big for their boots, Emma Thompson is still herself and doesn't mind at all that she's ageing. She doesn't have a face like smooth porcelain, she looks natural and beautiful, lines and all. Not one for cliches, Emma laughed incredulously at the suggestion that "50 is the new 35".
She said, "Can I just say, very loudly, bollocks. If you look after yourself and you're healthy, then you'll have the energy to do things. But not to recognise getting older for what it is? I do think the infantilisation of our generation is one of the huge issues of our time. People wanting to be 35 when they're 50 makes me think: why? Why don't you be 50 and be good at that? And also embody the kinds of choices that are sustainable at that age"
The English-born actor, known for her role in Sense and Sensibility among listless others, is as busy as she's ever been but is human like the rest of us: "it took me ages to get used to using a computer".
Ad. Article continues below.
What a great statement she makes though: 35, 20, 40…none of these numbers are the "new 50", despite what magazine headlines or journalists may say. Emma Thompson really reinforces that there shouldn't be a stereotype about what you're should be like at 50 or 60, and if you go outside of that you're suddenly acting like you're 21 and should be patted on the head for it. We should embrace our age and not pretend to be youthful, but mature and active people who happen to enjoy life even moreso than when we were younger.
Emma went on to say, "I see people starting life over and over again. And you want to say: just go deeper into the one you've got. Because you can skim very easily. It's set up for that because we're such a disposable society. And I think that relationships are regarded as more disposable than they were, and that's short-sighted of us". What she's saying is that we need to be who we are and not let our setbacks or faults mean we need to start again…with age comes wisdom and we have the power to tap into that and pass it on.
I'm sure Emma's sentiments resonate with many of you and in a time where society tells us wrinkles need to be pulled tight or we're either grey and gone or old and over it, her words are just what we need to hear.
So what do you think? Do you feel happier as you grow older? Do you think that 50 is the new anything? What has pleasantly surprised you about ageing? Tell us your thoughts below!