Adele's new song has Lionel Richie laughing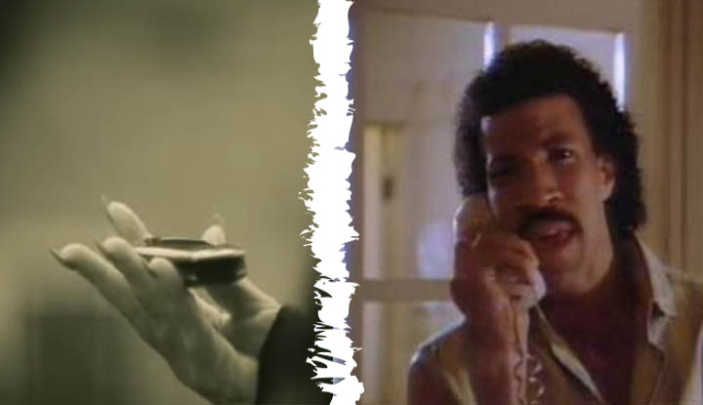 Adele has released her first song in 3 years yesterday, causing a meltdown on the Internet.  The song, called Hello shows so many entertaining similarities to Lionel Richie's 1984 hit that is is sparking parodies, pictures and chatter about the new generation approach to an old favourite.  The humour of the moment was not lost on Lionel Richie himself, who posted this picture on Instagram to a lot of likes. "HELLO @adele is it me you're looking for" was his bite at the star who's song is similarly laid back, mellow and piano centric.
Ad. Article continues below.
Similarly, on Youtube, short parodies are appearing in video that show the parallel.