AC/DC makes three massive announcements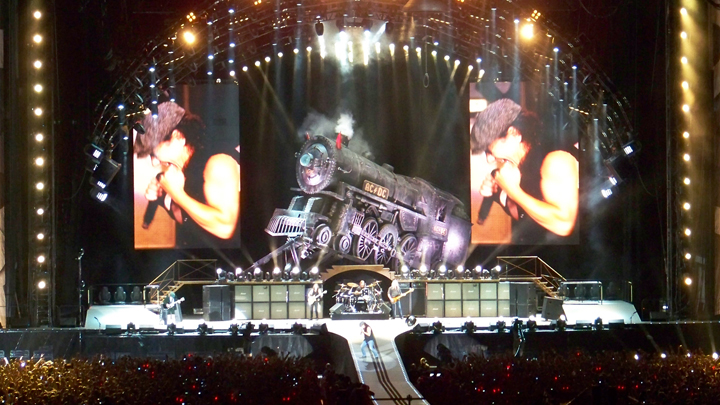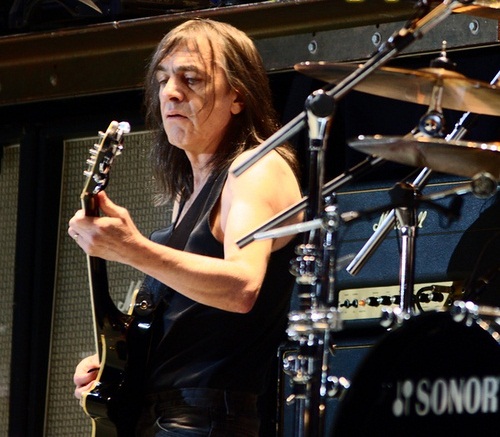 AC/DC has overnight released information about their future plans after months of speculation they would perhaps have to call it quits due to Malcolm Young's deteriorating health status.
Ad. Article continues below.
But last night they gave us huge happiness and delivered a huge blow. Malcolm Young has officially retired from the band. Malcolm is the founding rhythm guitarist and at 61 he has been a pillar of the group that people all over the world have come to love. He will never be replaced because you simply can't replace someone with the same charisma, character and vibrance as Young, but they are keeping it in the family with the addition of Malcolm's (and Angus') nephew joining instead. Steve Young will be a new guitarist with the band.
And in the good news, if they need a new guitarist, they are still making music and this was confirmed when they announced they would be releasing a new album shortly before Christmas called Rock or Bust. The album features 11 new songs, many of which, Malcolm Young does not feature on.
Rock or Bust is their first album in six  years and marks a wonderful return to the world music stage for the band. Their first promotional exercise for the album is a 2015 "world tour" and we hope that they'll be performing all over Australia but the details are yet to be confirmed by the band's management.
It is a bittersweet day for AC/DC fans as we welcome some great news, we must say goodbye to one of the true legends of Australian Rock music.
How are you feeling about these three big announcements?