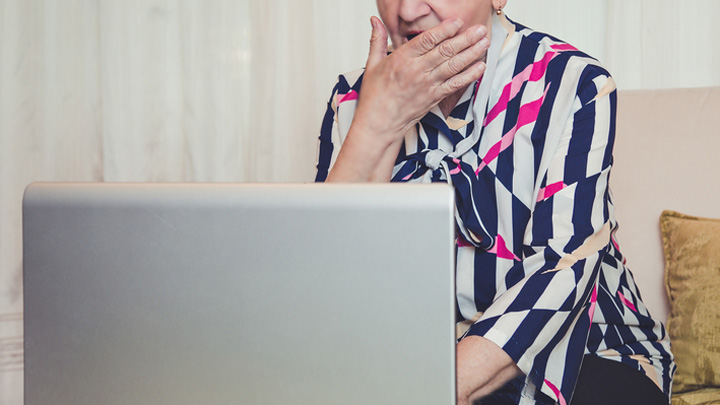 When someone thinks of Australian souvenirs, cute koalas and kangaroos spring to mind, however they weren't the souvenirs that caught Robyn Taubenfield's eye when she visited Brisbane Airport this week.
In a Facebook post that has since been shared over 500 times, Miss Taubenfield showed an image of "Australian Aboriginal Lucky Dolls" on display in the International terminal's souvenir shop.
The shop owner was accused of cultural misappropriation with many commenters questioning how the dolls came to be for sale in the first place.
Now the retailer that stocked the controversial dolls, Australian Way Pty Ltd, has promised to pull the range from shelves around Australia.
"These dolls ended up in our business by what I believe was an error of judgment made by a stockist," Australian Way managing director Costa Kouros said.
"As soon as this was brought to my attention, I had all our stores remove the dolls from shelves".
"We have stores in airports across Australia and we have agreements with certain suppliers. I wasn't even aware we stocked this particular item," he said.
After sharing the image on Twitter, Amy Brim told Fairfax Media, "My husband is [from the] Anmatjerre tribe in the Central Desert and the red headband is a symbol of initiated men.
"I feel like they've used our culture in a way that does not match the beliefs [or] lore of Aboriginal people," she said.
"If they knew anything about the history, they would know there's nothing 'lucky' about anything we've been through".
A spokeswoman for Brisbane Airport Corporation Leonie Vandeven confirmed the airport had requested the removal of the dolls, reports the ABC.
"Our agreement with retail tenants does not extend to vetting specific types of products sold on site," she said.
The situation would remind readers perhaps of the issues and conversation around Gollywog toys, which have been taken off shelves in recent years for similar reasons.
According to NITV, the dolls highlight the ongoing difficulties with inauthentic Aboriginal souvenirs being sold to tourists.
Take a look at the dolls below and tell us, do you think they are offensive or is this political correctness gone wrong?
Comments