A win for Australia and environmental conversation all over the world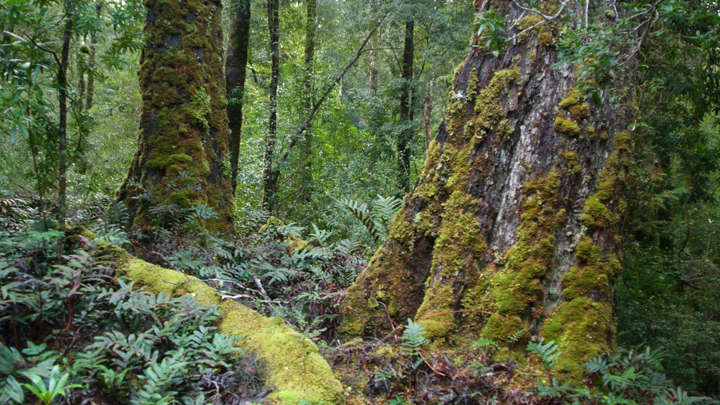 Last year, the Labor government of Tasmania and the former Federal Labor Government listed 170,000 additional hectares of forest land as World Heritage Area. This year, Australia became the third country in the last 40 years to attempt to de-list a World Heritage Area. But, thankfully, the World Heritage Committee has this week rejected the Liberal government application in just under 10 minutes.
The Tasmanian Forest World Heritage Area will remain untouched for now and we have our United Nations friends to thank.
The ABC reported that a delegate from Portugal said, "accepting this delisting would set an unacceptable precedent". So this isn't just a victory for Australia, it's a victory for world conservation.
In the last 40 years, Tanzania and Oman are the only other countries to request a delisting of a World Heritage Area.
The Liberal Party made the application on the basis that it is hindering economic performance as the timber industry in Tasmania continues to slow and stop performing. Tasmanian Premier Will Hodgman told the ABC that the Government was also disappointed with the outcome but there was not much his government could do. "It's disappointing and it does contradict the decision by Tasmanians at two elections in recent times, we will accept it," he told Parliament.
Ad. Article continues below.
"More importantly though, we have a plan for Tasmania's forest industry that we are seeking to implement."
But where is the balance between economic and environmental importance? Is one more important than the other? A Portugese delegate told the Sydney Morning Herald that the "justifications presented were feeble to say the least." So it seems as though economic performance and impact is not at all a concern to the committee.
The rejection of this application is significant as it suggests that no other countries will be able to de-list areas for economic benefit. But, this does make a good point… Without our natural resources, there can be no economic prosperity and perhaps that is a forgotten message.
The area to be de-listed sounds large, but as evident in the below ABC image, it is just a small amendment to the boundaries and the body of the park is not being hugely destructed. However, communities have spoken out saying the reduction will devalue the area as a whole.
Ad. Article continues below.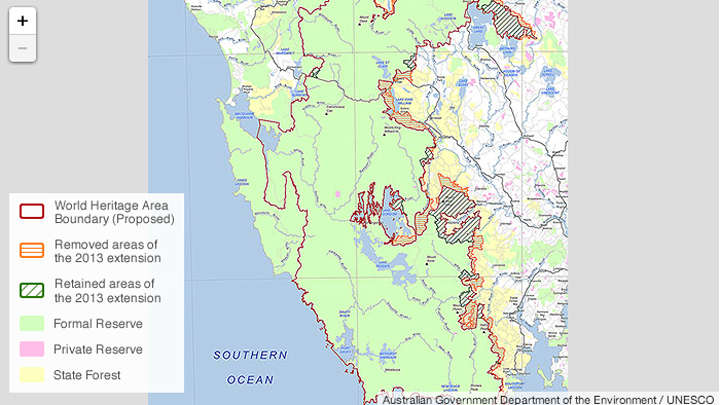 Two weeks ago, a rally outside state parliament drew thousands of people and we're sure they and so many other Australians are celebrating the win for Australia and environmental conservation and protection all around the world.
Are you celebrating this victory? What are your thoughts on the battle between economics and the environment? Can they work harmoniously? Share your thoughts in the comments below…