A snap summit to secure Australia's future: What for?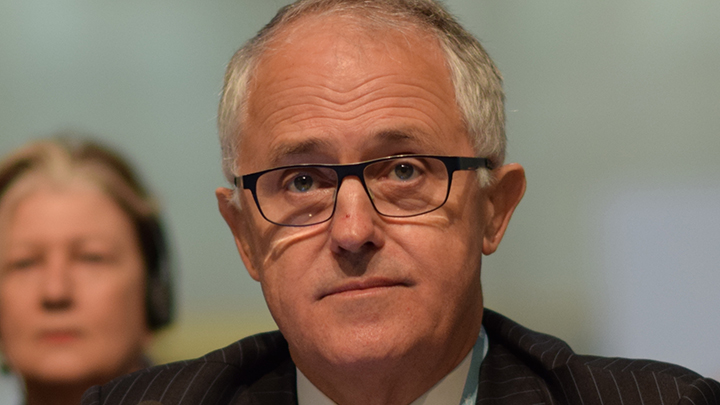 Malcolm Turnbull has whisked Australia's most important economic, social and corporate leaders off to a snap summit today in Canberra that was only convened earlier this week. In his third week in power it shows he is taking the lacklustre economy very seriously.
According to the media reports, he has invited leaders from business, unions, community organisations and think tanks to discuss the state of the economy and the best way forward for "long-overdue economic reforms".
It's the second summit in recent months, and is said to be showing Turnbull's leadership on big thinking agendas.  But what will it look to address? Some of his comments this week tell a very clear story.
"Australia is a prosperous country with high wages, a high standard of living and a generous social welfare safety net. To secure and enhance our prosperity we must be more productive, competitive and innovative," he said.
"Our government is focused on the opportunities arising from technological disruption and in creating an environment for strong, innovative industries to grow.  I want to build on the key priorities of the summit and work towards a practical set of reforms that will help to create jobs, drive innovation and stimulate growth."
Ad. Article continues below.
Treasurer Scott Morrison said on Tuesday anything that helped Australians "work, save and invest" was on the table.
It is expected that five big issues will be on the agenda today:
Shifting the GST from 10-15% and the potential for dropping personal taxation rates
Reform of Superannuation legislation that is said to "disproportionately benefit high income retirees, with the top 10 per cent of income earners receiving 32 per cent of the value of super tax concessions and the bottom 60 per cent receiving just 27 per cent".  The agenda could include
Youth unemployment: and incentivisation of employers to hire more of the younger generation's unemployed.
Company tax rates: It is unclear whether the government will support calls for a cut to company tax rates
Innovation: The stimulation of high growth industries like technology and renewable energy, supporting changes to workplace legislation that makes businesses more flexible for innovation style activities.
Do you think these are the most important things on the Australian economic agenda? Are you disappointed that pensions, cost of living, healthcare and support for older generations does not appear to be high on the priorities right now?