A real life look at living with dementia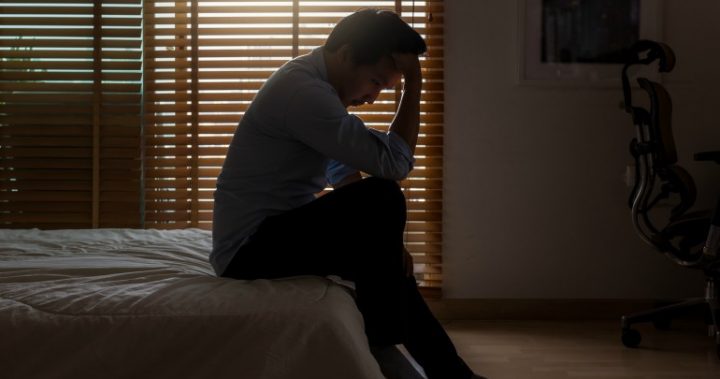 A heartbreakingly real series of videos depicting life with dementia have been shared on social media.
Described as a mother and son's journey with dementia, Joey Daley, a 45-year-old from Ohio, has started filming every day life events with his mother Molly.
Molly was diagnosed with lewy body dementia at the age of 65.
She is now 67 and lives in a nursing home, but Joey documents his visits and when he takes her on outings.
At the end of the most recent episode, after dropping his mother off, Joey gives an emotional talk to camera about what he described was the hardest day of his life.
Ad. Article continues below.
"When your mother doesn't know who you are," he says through tears.
"I feel like she just died."
"I think it is my brain," Molly tells Joey earlier in the  video while they are discussing why she can't recall who Joey's parents are.
"I've heard this happens, dementia," Molly says.
Ad. Article continues below.
In a conversation about what she can remember she says she knows her family and friends, but can't recall who Joey is.
In the first episode Joey talks to camera about their journey and why he is doing the series.
"Just to try to help people out there to understand dementia," he says.
"I'm no expert, I'm just going through life trying to work it our for myself."
Ad. Article continues below.
Read more: The signs of dementia and what they could really mean
Joey followed up his latest video with a message to those who have been watching, after numerous messages had been left for him.
"The support from everyone is overwhelming. Thank you so much everyone for your comments and encouraging words," he wrote.
Read more: How an aged care facility can help your marriage
If you feel someone you love is showing signs of dementia it is important to get advice from your doctor. 
Ad. Article continues below.
Would you ever document your life in this way? What do you think of the idea?