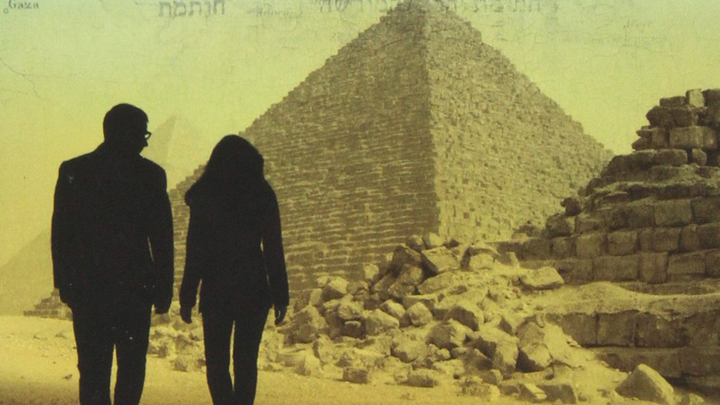 Available for $17.90 via Booktopia
This is the fourth book by Ken Follett and an intriguing read it is. Whilst not a new release, as with all his books this has an interesting and complex range of characters engaged in a race against time to develop nuclear weapons. An Israeli master of disguise and deceit, terrorists and the KGB are all trying to steal 20 tons of uranium without any of the other participants discovering the theft.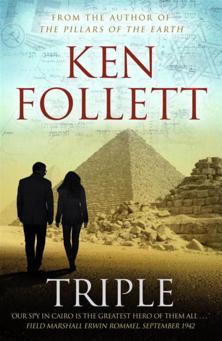 Nick Dickstein, an Israeli Spy, who was a prisoner of war in a Nazi camp, is assigned the job of accomplishing this seemingly impossible task by the head of Israeli Intelligence, Pierre Borg. He sets about planning to achieve this with his usual flair. Not to be outdone, his counter-part in the KGB, the wily Rostov, is equally determined to succeed. Meanwhile somewhere in the desert, the Fedayeen, with the Russians on side, are quietly building a nuclear facility in preparation to receive the uranium.
The story moves between, Israel, London, Russia and the Middle East as the various characters try to stay a step ahead of the game. The intrigue and ruthlessness adds a level of believability to this tale and it's easy to believe that it may be based on fact.
Ad. Article continues below.
Although Nick Dickstein's task seems doomed to fail, his ultimate plan to steal the uranium and transport it to Israel is a triple-cross at its best. Nick is a somewhat mysterious, but more than capable, character and his plans are put into action to achieve his aims. In a race against time, the price of not succeeding is not an option for Israel and Nick intends to win at whatever cost.
This is a real page-turner and if you enjoy Ken Follett's books then I don't think you will be disappointed.
Available for $17.90 via Booktopia
Would you read this book? Do you like novels with this subject matter? If so, why? And if not, why not? Tell us below.