A perfect place to have a picnic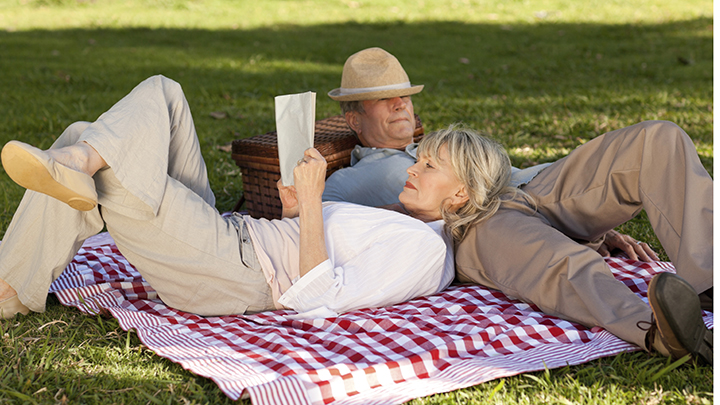 A picnic can be a simple way to spend time with a loved one whilst enjoying beautiful scenery. With a stunning surrounding, good company, a rug and an assortment of cheeses, breads and nibbles, you are sure to have a fantastic time.
But the most important part of this mix is to find the perfect location.
Here are of some of the most beautiful spots in Australia to have a picnic….
1. Royal Botanical Gardens, NSW
Ad. Article continues below.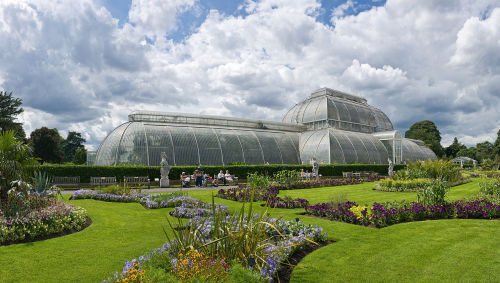 If you are located in Sydney or happen to be in town, make sure to stop by the Botanical Gardens to see their exquisite gardens and views of the Sydney Harbour Bridge.
2. McClarenvale Wine Region SA
Ad. Article continues below.
The McClarenvale Wine Region is not only a unique spot to have a picnic but is perfect for a glass of one or two.
3. New Farm Park QLD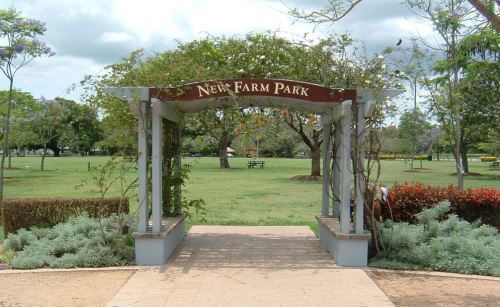 Take a drive to New Farm Park where there are many spots to have a picnic, barbecue or sit by the river and admire the view. This spot is also great for children with its playground and jungle gym.
Ad. Article continues below.
5. Roma St Parklands, QLD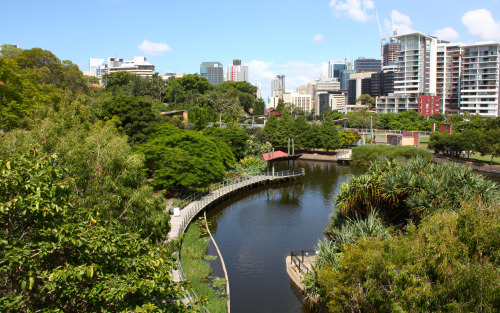 Right near the Brisbane city, this picnic spot is easy to get to via Roma Street train station. Pack a basket and hop on the nearest train to make the most of a sunny day.
Ad. Article continues below.
6. Pirianda Garden, VIC
These gardens are filled with many trees and perfect spots to lay out your rug and have a picnic with a cool breeze.
Source: Weekendnotes.com
Ad. Article continues below.
7. Matilda Bay, WA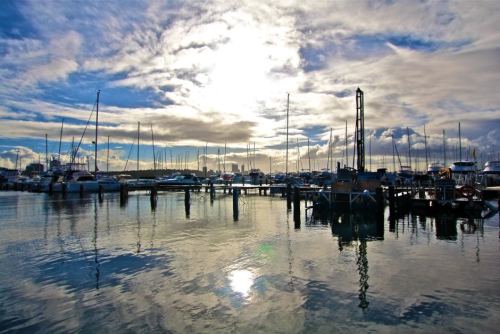 Have a picnic overlooking the docks at Matilda Bay.
8.Highgate Hill, QLD
Ad. Article continues below.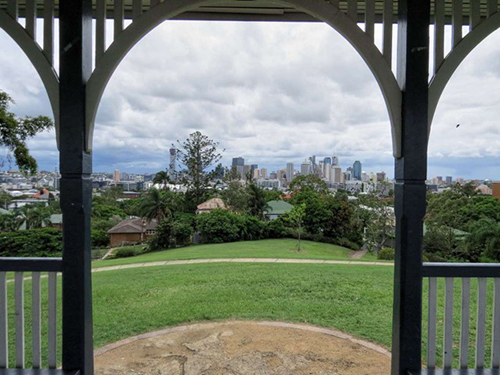 A great view of the city that is surrounded by beautiful homes and greenery.
Source: Brisbanethreads.com.au
9. Hamer Arboretum, VIC
Ad. Article continues below.

A peaceful serenity on a park bench with breathtaking views.
10. Yatala drive in, QLD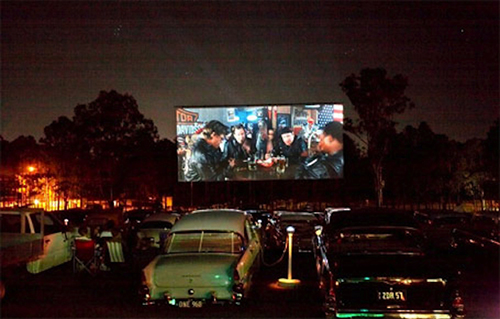 Ad. Article continues below.
A different way to have a picnic whilst watching a great film on a large screen.
Source: Concreteplayground.com.au
Have you been to one of these picnic spots? What other great picnic spots have you been to? Tell us below.