A new wave of whingers have taken over Facebook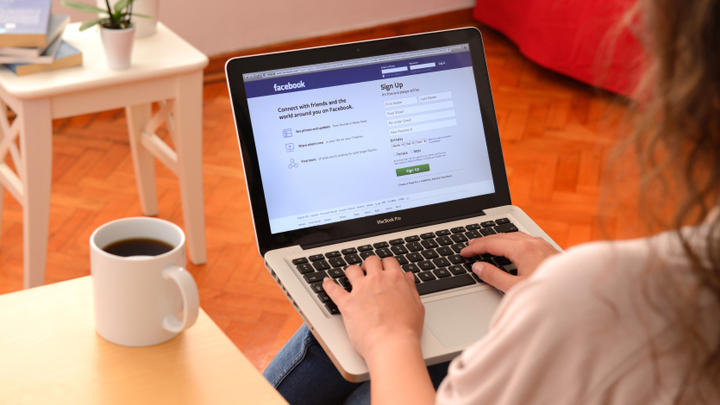 Remember when you'd angrily grab your pen and paper and write a letter quickly to whoever was on your hit list, be it a bank, clothing store or member of Parliament, lest you forget your anger in an hour's time? You'd rush down to the post office with your letter in hand and slobber on the envelope to make sure it was sealed. You didn't want it getting lost so you checked and double checked the address in the phone book.
If you were lucky, you'd get a curt thank you in the mail. It never felt personalised but every blue moon, you might be lucky to get a signature from the person you'd addressed your complaint to, and you would hold it up to the light to make sure it was real pen and not photocopied.
I guess I'm kind of nostalgic for those 'will they, won't they' days but who needs them? Right now I could write a 500 word rant on the Facebook page of the pizza place who forgot my order or the hairdressers who irritated my scalp. It seems like the whingers have got their wish as more and more social media rants go viral.
As a result, companies have had to get off their backsides and respond quickly – they don't want to be seen to be ignoring someone who has so thoughtfully left a novel on their Facebook page! They risk a boycott or at the very least a wave of other complaints if they don't promptly resolve the matter.
But is it really a good thing? I'm of the opinion that most complaints don't need a phone call to the business – I just suck it up. But some others feel that every issue, mistake, stuff-up and offence is worthy of a viral campaign. Are we giving power to idiots is what I'm saying. And that's not to say that the small issues don't warrant a complaint, but there are other methods of having it rectified, but I guess there's no way of getting around an Australians strong desire to have a whinge.
Ad. Article continues below.
I've found some complaints on Australian Facebook pages that border on ridiculous:
Do you think that these complaints on Facebook are just a case of people jumping on the bandwagon? Or it is good to make businesses and companies take ownership of their downfalls?