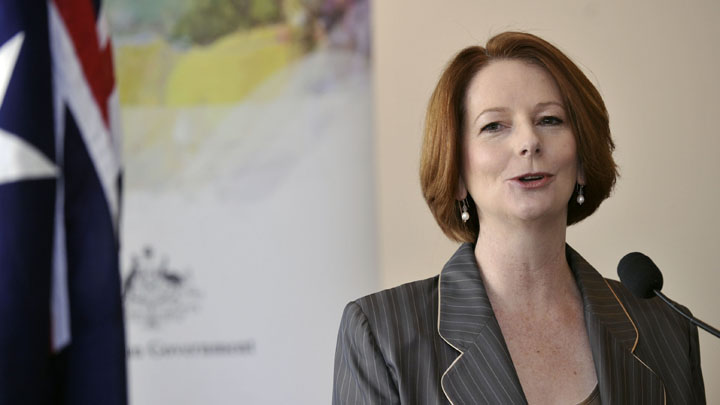 The former Australian Prime Minister Julia Gillard has found a new role outside of the political life. She has joined the board of mental health organisation, Beyond Blue.
Ad. Article continues below.
The chairman of Beyond Blue, former Victorian premier Jeff Kennett said, "Julia Gillard will not only bring a great deal of experience to our board, but importantly the passion for the sector that drove her in government to establish the National Disability Scheme, which, if professionally and compassionately introduced, could be the most important social reform of the century. For many of those who suffer disability, and their carers, depression can be an ever present condition."
Julia Gillard has always been a kindred soul of our work. So much of the success of Beyond Blue has been that it has received bi-partisan support from politicians and governments since its inception in 2000. Ms Gillard's appointment only reinforces that bi-partisanship."
Julia will be attending the first Beyond Blue board meeting in February 2015.
So tell us, what do you think of this new role? We are unsure of whether this is a paid position or not, but do you think that ex-politicians should be working in this capacity more often? Share your thoughts in the comments below…