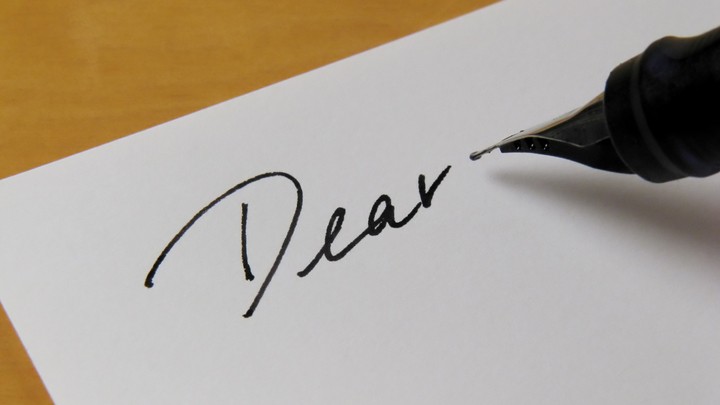 You were just 37 when you died. I'll never forget the phone call I got from Mum; there was silence on the end of the phone. I didn't know who it was until a small voice whispered, "Ryan's dead". I thought it was just a joke: you'd had been at mum's house only the night before and were in high spirits. How could you be gone?
Mum passed the phone to Dad who said, "Your brother's died and the kids are hurt. We'll ring you once we have some more information. I'm so sorry". I called your wife Kerrie straight away in a panic but the phone was engaged. It was all a bad dream at this point.
The days were a blur. Mum didn't want to identity your body so I had to. I'll never forget having to do that, my own baby brother lying there, hardly recognisable. God knows why you got in the car that night but I wish you had been alive to tell us. Your son and daughter were in a bad way, so we held off your funeral until they could come along a week or so later. It was the hardest day of my life, even nearly 20 years on.
Today, it's still hard to face my life without my brother by my side. We were only 15 months apart but were like twins. I still remember our fishing trips, or running away from Dad as he chased us through the swamp. We had children close in age: young Steven (my son), Tom (your son), Emily (my daughter) and Iris (your daughter). They were all only a year apart, like us, and I loved all the family trips we had together, even if sometimes you and I would argue about whose beers were whose or who could put up the tent.
Mum still talks about you every time I see her. Your death was hardest on her… we all know you were the favourite! Dad died in 2012, as I'm sure you know. I hope you're both up there playing golf or fighting over the remote.
You should see Tom and Iris now… you'd be so proud. Tom is a paediatric doctor in Sydney and Iris is studying to become a nurse. Your accident made them want to help others and serve the community. It's beautiful to see.
As for me, I'm getting by. I'm not retired yet! But I'm sure you would be if you were here. I don't have any grandchildren (yet). I remarried and am very happy with my wife, Alicia. You should know that Kerrie and her husband Paul are also very happy, and she always talks about you – how could she not? You live on through the kids, mate.
I wanted to let you know as well that, although people say I should let go, I never will. You're my brother forever.
Love you.
Tell us, what would you write to someone you've lost if you could?
Comments