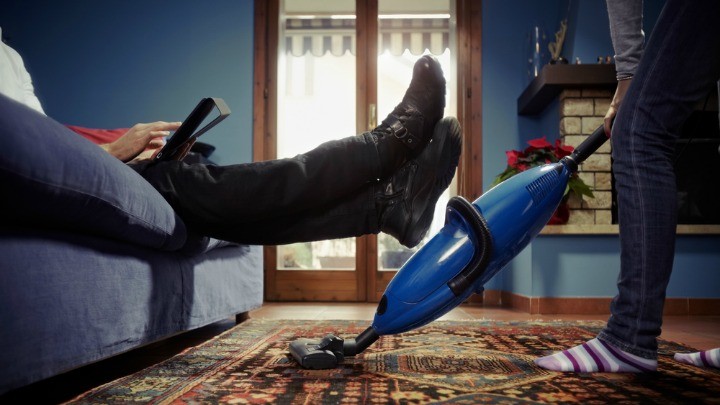 In this weeks edition of crazy news from around the world, a man in Italy is taking his wife to court alleging she doesn't perform enough housework.
The husband, from the Lazio region of Italy, is apparently less than impressed with his wife's house-keeping duties and has decided to take the matter to a judge for an official ruling, as reported by Mashable.
While failing to complete the housework is not a crime in Italy, negligence is. This means the woman could be sentenced to between two to six years behind bars if she is convicted.
The husband is reportedly outraged by the conditions he is forced to live in, saying her failure to clean up after him and led to "mistreatment of the family".
He says he and his family have had to suffer through "conditions with poor hygiene", watch food that could have been used go to waste, and that he was even kicked out of his bedroom! Truely shocking.
The woman will go on trial on 12 October this year.
Police are yet to determine why the husband could not do the housework himself.
Can you believe this husband's nerve? What would you do if your partner tried to pull this move on you?
Comments