A healthy life is not a lottery but you've got to be in it to win it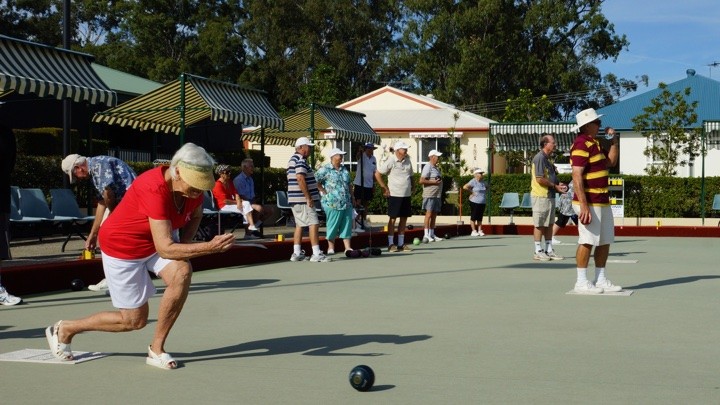 According to the ancient philosophers, purpose is the meaning of life. Retirees often complain they have nothing to do and all day to do it in. It's soul destroying but it doesn't have to be this way.
It seems men suffer most from a lack of purpose, most women are pretty good at finding things to do or their families quickly fill the gap. Men often see retirement as retiring from life, not work. Women who have had a fulfilling career sometimes feel the same.
You are who you are, not the job you used to do but busy working lives see us all become what we do instead of what we are. Rediscovering a sense of purpose has physical and mental health benefits. Your efforts could benefit the community and make the world a better place. Forget the stereotype of the posh old lady doing good deeds; think about what you have to offer and who to offer it to.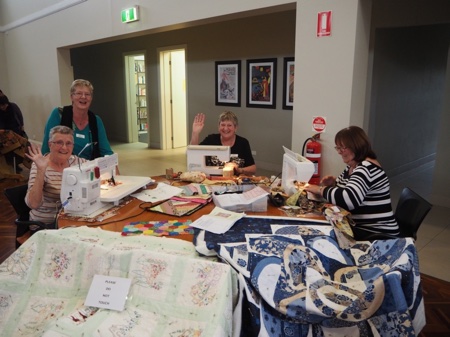 Ad. Article continues below.
Ad. Article continues below.
A recent conversation with one of the residents of a Living Gems Resort showed just how much people with life experience can give to younger people. The gentleman in question spent his working life in the food retail business and does he have a tale to tell.
Instead of sitting around talking about the past and how the food we buy is not always as fresh as we expect, he got together with a group of other residents and approached a local school with the offer of teaching basic shopping and cooking skills.
Ad. Article continues below.
Other residents had different skills, some could sew, some could do woodwork, others could sing, dance or play a musical instrument. All these talents can be passed on as valuable life lessons to kids who could do more than sit in front of an electronic gadget.
Living Gems Lifestyle Resorts general manager Adrian Puljich says he sees how motivated people become when they have a purpose. "When people move to a lifestyle resort they are faced with major changes but these are good changes. Instead of sitting at home in suburbia thinking about when all the kids were at home, they are now part of a community.
"They get out and do things, they make fantastic things in the arts and crafts room, some of things that are made in the workshops are amazing, I am particularly impressed with the guitars and ukuleles.
"Troubles take a back seat when you have a purpose and people to share things with. At Living Gems we do a lot of research into what people aged 50 plus want and need. Action is the key, good health and happiness go hand in hand with a purpose in life.
"If we contribute to the general well being of everyone we come off best. The people who live in our resorts really seem to understand this. They arrange regular charity events and community projects because they enjoy them.
Ad. Article continues below.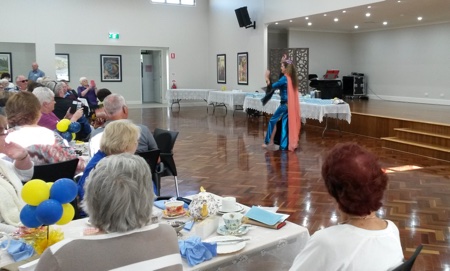 Ad. Article continues below.
"Opal Gardens residents recently raised over $1500 for cancer research with a morning tea, Sapphire Gardens hosted a fund raising bowling competition and Ruby Gardens residents just held their annual arts and crafts day, their efforts produced more than $1000 to help children in foster care.
"All our communities show the same sense of purpose. Whether they are helping out in the bar, setting up for the weekly residents' lunches, giving a mate a hand with a project in the workshop or doing something for charity they all get together for the common good. It's great to see."
Have you had to rediscover your purpose since retiring?  How did you go about it?  How long did it take? We would love to hear your stories.
This story is sponsored by Living Gems. It was written as we feel it provides the Starts at 60 community with valuable insights into an important topic. Learn more about their beautiful over 50s resorts at the Living Gems website.