A daughter's quest to save her father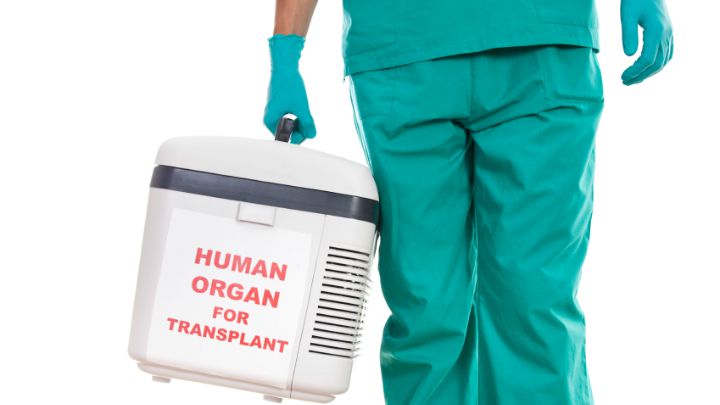 A South Australian woman is appealing to the South Australia Department of Health and Ageing the South Australian Government to lift the airport curfew that could mean life or death for her father.
Bianca Hicks says her father has suffered an illness for more than 10 years and is in desperate need of a new liver.
However, the greatest barrier to chances of survival is not finding a viable donor, but getting the organ in time.
Adelaide Airport has a flight curfew, meaning no planes can come in between 11pm and 6am. There is a three-hour window to get a matching organ from the donor to the recipient, so if an organ became available in another state at, say, 1 or 2am, it could not be sent to Bianca's father because a plane could not land at Adelaide Airport.
Bianca has started a petition asking the authorities to revise this rule, making an exception for air craft carrying lifesaving organs.
Ad. Article continues below.
"For my father's sake, and the sake of all those people currently waiting for this priceless gift, please revise the Adelaide Airport curfew for the purpose of organ transportation," she writes on Change.org.
At the time of writing, Bianca's petition has received almost 18,000 signatures from people who support this change.
You can find the petition here.
Do you agree that the airport curfew should be lifted for aircraft carrying transplant organs?